Women's March Italy statement on the newly formed Italian government
This post is also available in: Spanish, Italian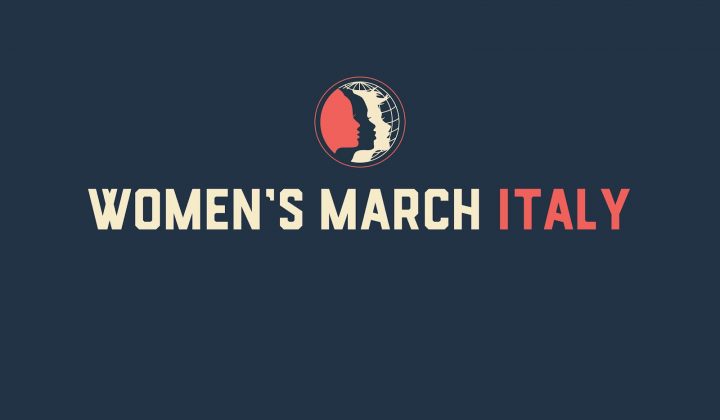 Women's March Italy will keep a spotlight on the work of the new Italian government.
We wish them success in serving ALL members of Italian society.
We will not allow steps backward on civil and human rights- especially for women, LGBT people, migrants, workers and the most marginalized members of society.
We recognize the valuable role the unification of Europe has played in peace in the continent and hope for continued peace and security, and expect the government to do the same.
We will stand up for love and be ready to call out hate.