Study finds less corruption in countries where more women are in government
This post is also available in: Spanish, Italian, Greek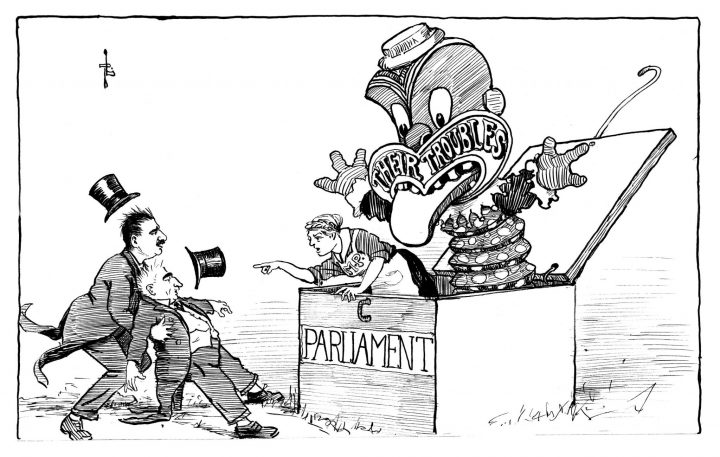 A recent report in Science Daily describes an inverse relationship between women's participation in politics and corruption:
"A greater representation of women in the government is bad news for corruption, according to a new study published in the Journal of Economic Behavior & Organization by researchers Chandan Jha of Le Moyne College and Sudipta Sarangi of Virginia Tech.
"In a cross-country analysis of over 125 countries, this study finds that corruption is lower in countries where a greater share of parliamentarians are women. The study further finds that women's representation in local politics is important too — the likelihood of having to bribe is lower in regions with a greater representation of women in local-level politics in Europe.
"This research underscores the importance of women empowerment, their presence in leadership roles and their representation in government, said Sarangi, an economics professor and department head at Virginia Tech. "This is especially important in light of the fact that women remain underrepresented in politics in most countries including the United States."
Whilst the world average of women in parliaments has been increasing it remains at 24% with wide variations, Scandinavian countries and Iceland over 40%, Bahrain, Iran, Central African Republic, Haity and many others under 10%. The full analysis by country can be seen at a World Bank Group site.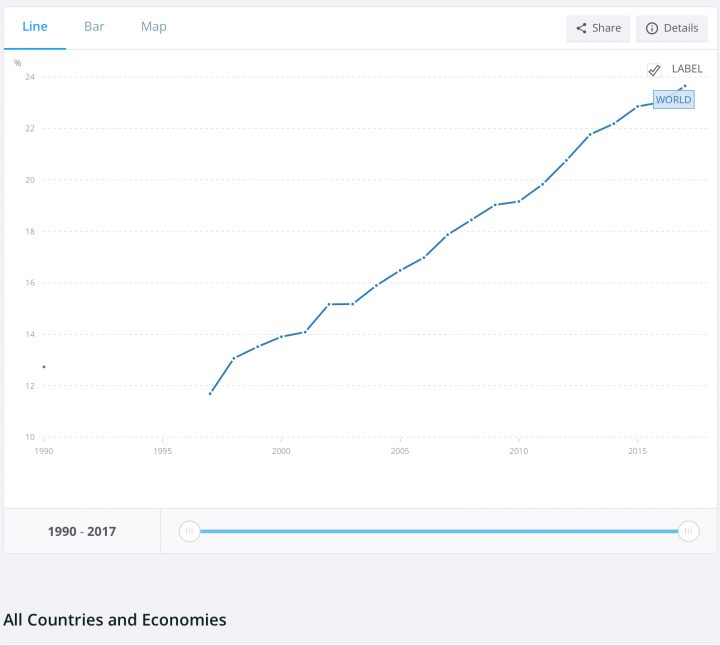 'The authors speculate that women policymakers are able to have an impact on corruption because they choose different policies from men. An extensive body of prior research shows that women politicians choose policies that are more closely related to the welfare of women, children, and family."
The authors also warn that the reduction in corruption when more women participate only seems to apply to government and policy making rather than being an inherent quality in all areas of social life.