Belgian banking group to divest from nuclear weapons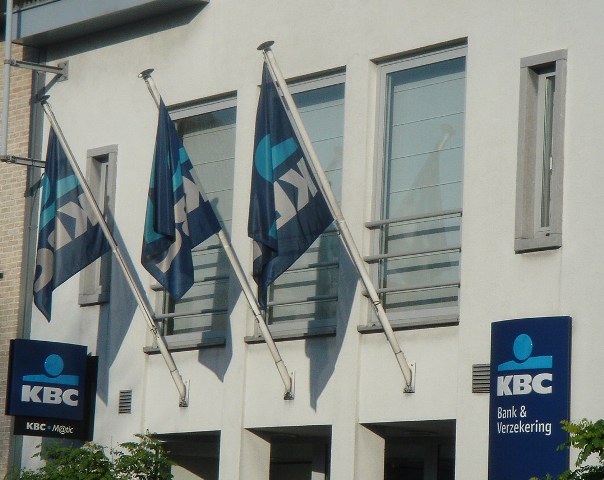 In a raft of new measures in the fields of environmental policy, human rights and arms-related activities, the Belgian banking group KBC announced on Friday the 8th of June that it "will also regard nuclear weapons as controversial weapons. Companies involved in the production or development of nuclear weapons will therefore be excluded from all KBC group activities. KBC is thus following the line of the United Nations Treaty on the Prohibition of Nuclear Weapons, which was endorsed by 122 countries on 7 June last year. KBC remains particularly reluctant to finance companies involved in weapons-related activities. The policy guidelines are set out in the Policy on Arms-Related Activities."
Changes to other policy areas were also announced:
The Energy Credit & Insurance Policy specifies that KBC will now also cease to finance the coal sector in the Czech Republic
The policy for the tobacco industry has been tightened up, with the wholesale trade and trading in tobacco products and raw materials now also being excluded.
A new Mining Policy stipulates that business customers with activities in this sector must take account of the environmental risks associated with these activities, human rights risks and the rights of the local population.
Willem Staes (Pax Christi Vlaanderen) and Pieter Teirlinck (Vrede vzw) of the Belgian coalition against nuclear weapons: "This is the Treaty in action. In less than 11 months, the Treaty has achieved more than Belgian nuclear diplomacy has in years. It is up to other banks and the Belgian government to follow the example of KBC and take a clear stance against nuclear weapons".
This is all great news for the authors of the annual Don't Bank on the Bomb report whose halls of Fame and Shame show the best and worst companies in terms of the investment in nuclear weapons.
Maaike Beenes, co-author of the Don't Bank on the Bomb report, commented: "With this decision, KBC clearly recognizes nuclear weapon producers are not an acceptable investment anymore. It sets a strong example for other financial institutions, especially those from countries that, like Belgium, have not joined the Treaty on the Prohibition of Nuclear Weapons yet".