UK: The Magic Money forest
This post is also available in: Spanish, French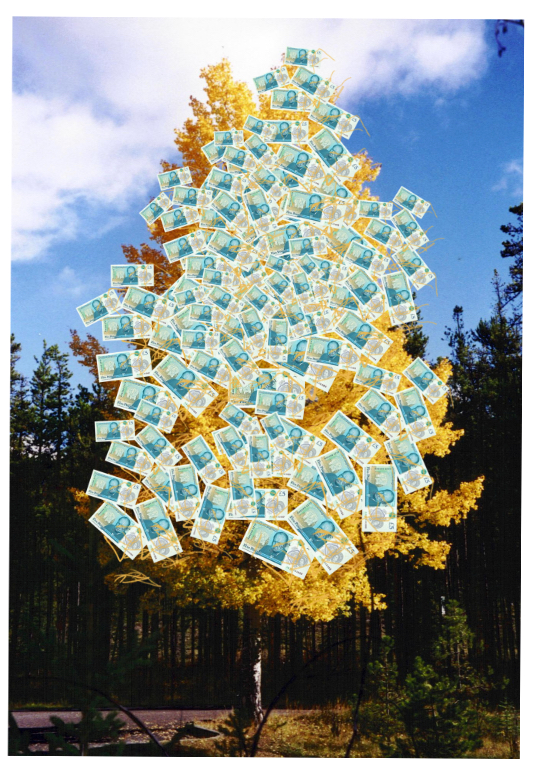 The Prime Minister Theresa May and the austerity crowd keep telling us there is no money to support the NHS and other essential services, but the Rich List shows the increasing concentration of money at the top. The poor are getting poorer and the rich are getting richer is true today in spite of the mantra "there is no magic money tree', (to invalidate the very sane and doable proposals in the Labour Party Manifesto) when in reality it is a forest. Inequality is growing and no amount of "look, we are celebrating diversity" Royal Weddings can disguise the fact that minorities are suffering this situation as much as or even more than the rest of the population.
Jeremy Corbyn, leader of the Labour Party shared today the shameful strategy that keeps the wealthy free to continue the accumulation whilst the bottom of society suffer growing hardship:
"This tells you everything you need to know about British politics.
The Conservatives are bankrolled by the super rich. Labour's funding comes from thousands of small donations and trade union members.
We are building a people-powered movement to take on the rigged system."