Tunisia: Civil society calls for protecting the path to transitional justice
This post is also available in: Spanish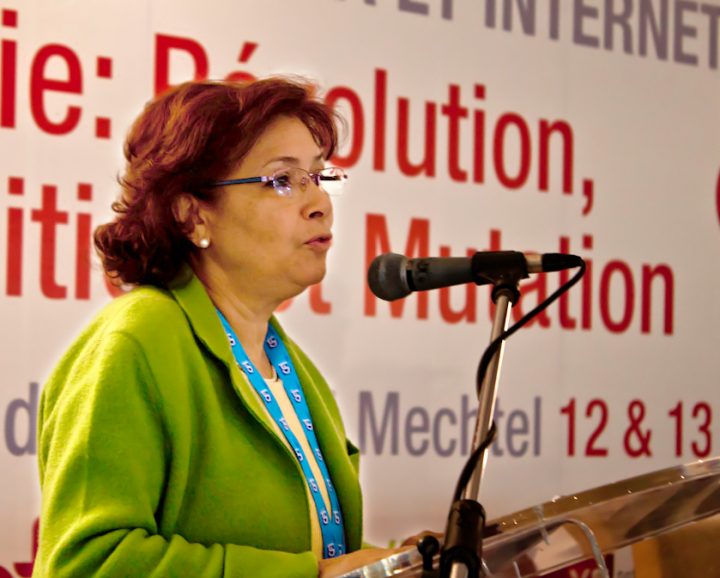 May 15, 2018 at 1:38 am | Published in: Africa, News, Tunisia
Tunisian and foreign organizations refused to suspend the work of the Truth and Dignity Commission, Monday, calling on civil society to mobilize in order to protect the transitional justice process and achieve the country's democratic transition.
This came during a press conference held today in the Tunisian capital entitled, "The Dangers of the Early Interruption of the Work of the Truth and Dignity Commission on the Democratic Transition in Tunisia," organised by the Coalition for the Defense of Transitional Justice in Tunisia".
The coalition consists of 25 Tunisian and foreign organizations, including Lawyers without Borders, The Tunisian Coalition for Dignity and Rehabilitation, The Tunisian League for the Defence of Human Rights, and The National Syndicate of Tunisian Journalists, all of which are independent organizations.
The Truth and Dignity Commission is an independent constitutional body in charge of implementing the Transitional Justice law on human rights violations under the rule of two former presidents and the post-revolution period of 2010 until the end of December 2013.
In a statement distributed during the conference, the coalition called for "supporting the commission in finalizing its work until the end of this year." The statement also called for "putting pressure on the authorities, through the development of a national and international advocacy plan, to support the process of transitional justice in Tunisia and not to disrupt it."
At the end of last March, the Tunisian parliament voted against extending the term of the Truth and Dignity Commission until the end of this year, which means the termination of the Commission's mandate by the end of May.
In her speech to the same conference, Alaa Bin Nijma, head of the Commission's investigation committee, said that "the number of files in the commission amounted to 57 thousand files, and that the investigation has been completed for 42 thousand, which will be transmitted successively to the specialized judiciary."
For her part, the head of the commission, Sihem Bensedrine, said in media statements on the sidelines of the conference: "Terminating the commission functions late this month will be pointless. However, the commission will continue to work until the end of the current year."
"In the meantime, the files will be referred to the judiciary and we will prepare the comprehensive final report, which will be submitted to the three presidencies (the presidency, the government, and the parliament) in November and then to the civil society next December."