MacBride Prize awarded to Jeremy Corbyn
This post is also available in: Spanish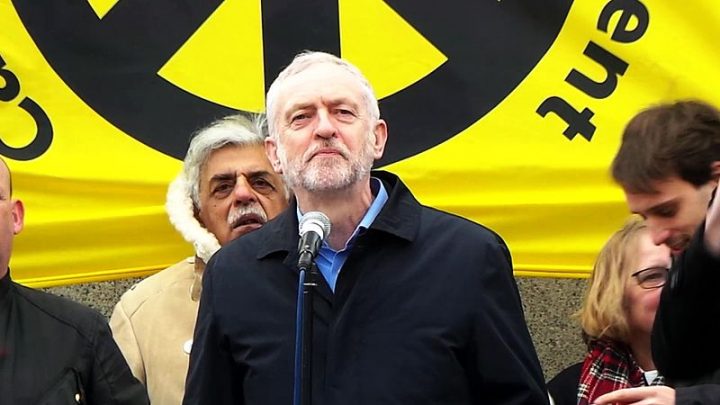 INVITATION, International Peace Bureau
MacBride Peace Prize Ceremony 2017 to award Jeremy Corbyn for his sustained and powerful political work for disarmament and peace. As an active member, vice-chair and now vice-president of the Campaign for Nuclear Disarmament in the UK he has for many years worked to further the political message of nuclear disarmament.
As an MP in the UK he has, for 34 years taken that work for justice, peace and disarmament to the political arena both in and outside of Parliament. He has ceaselessly stood by the principles, which he has held for so long, to ensure true security and well-being for all – for his constituents, for the citizens of the UK and for the people of the world.
December 8, 2017 6 pm Palais Eynard – Hôtel municipal Rue de la Croix-Rouge 4 1204 Genève The 2017 Recipients:
All Okinawa Coalition to Prevent Construction of a New Base in Henoko
Jeremy Corbyn
Noam Chomsky
They will be awarded in separate locations. In cooperation with The City of Geneva and the World Democratic Forum.
Séan MacBride Peace Prize is an annual award given to individuals or organizations who have demonstrated outstanding work for peace, disarmament or human rights.
Free admission Please register at: info@ipb-office.berlin
For more information please visit our website www.ipb.org or call +33 687148933