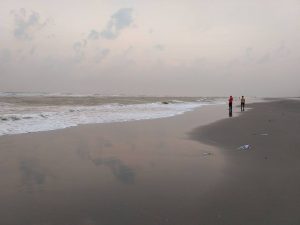 Cox's Bazar, Bangladesh. With the longest unbroken stretch of sandy beach in the world, Cox's Bazar is Bangladesh's most popular tourist spot. Located by the Bay of Bengal, Bangladeshis and foreigners flock to Cox's Bazar to enjoy the golden sand, surf waves and majestic cliffs, see colorful pagodas, visit Buddhist temples and sample fresh seafood. A city with several municipalities and villages, it is a fishing port and district headquarters. Fishing, collecting seafood and sea products are a main source of livelihood, with Cox's Bazar being one of the few areas for aquaculture in Bangladesh. While there are several schools and educational institutions in the area, the average literary rate is at 30.18% among males and 26% female, according to the National Encyclopedia of Bangladesh.
Since 2014, humanist volunteers have been engaged in social activities at Mostakpara, Najirertek in Cox's Bazar where they made some houses for the homeless, installed latrines to address sanitary needs and organized a cooperative for some families to produce dried fish.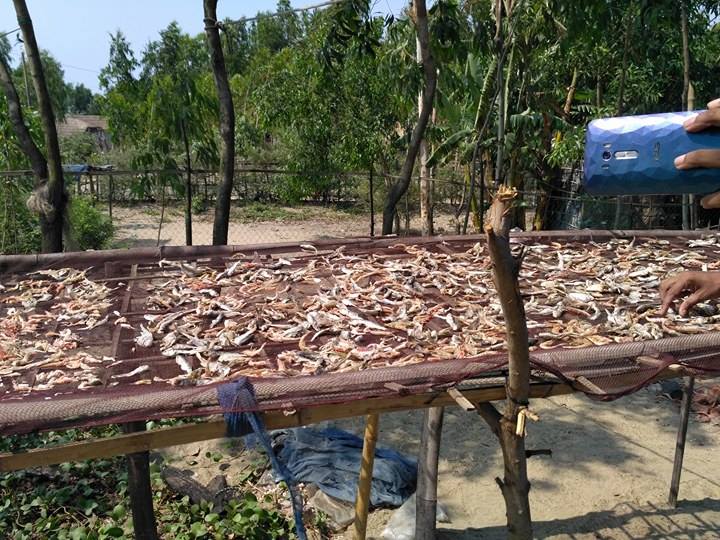 Looking to complete The Community's triangle of Health, Education and Quality of life, the volunteers thought it would be a good idea to start a school for the children of the fishing community. The Humanist School opened this June. A school structure was constructed on land donated by neighbors.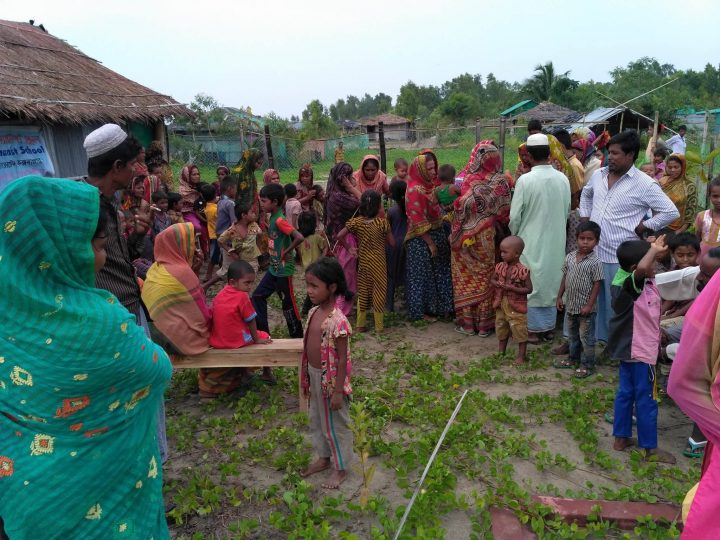 Currently 15 children attend 3 hours of school, learning Math, English and Bengali, which are the basic requirements for literacy in Bangladesh.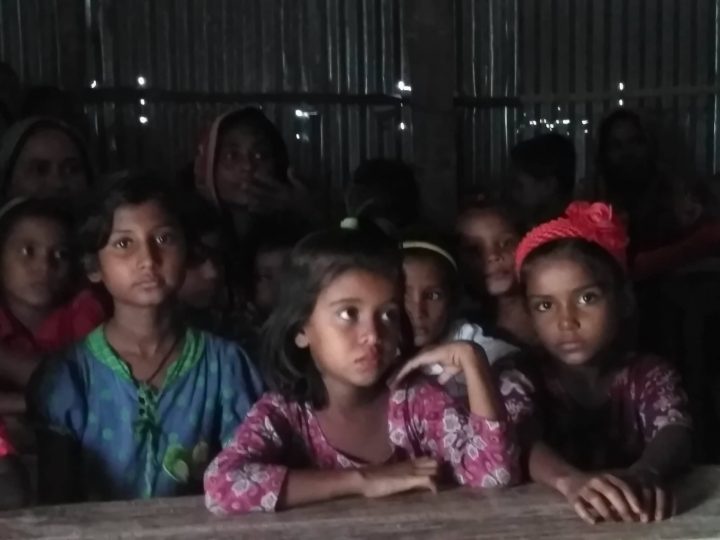 A permanent teacher comes daily to give lessons and the children are also fed while at school.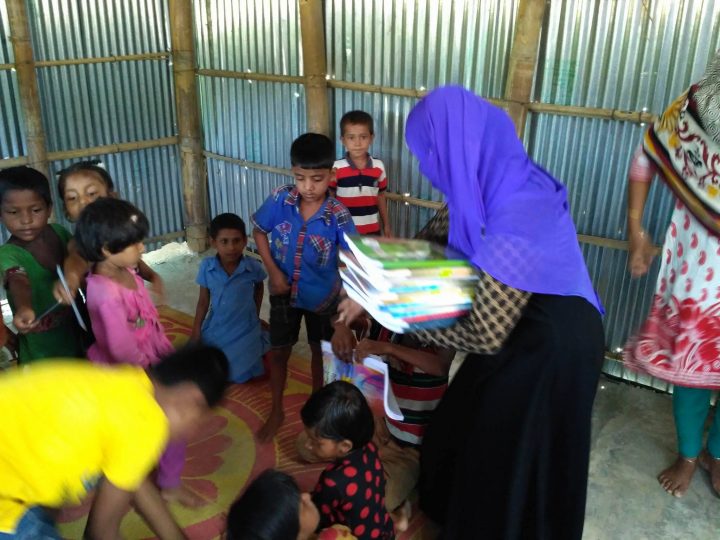 Monthly, humanist volunteers travel ten hours by bus from Dhaka to Cox's Bazar to visit and assist.
Plans are being made to accommodate 20 more students and for that reason the team is looking to build more structures in the coming months.
This project is a wonderful contribution of many friends from Bangladesh and abroad, specially Pablo Martinez Gil, a retired school teacher of Spain, who has helped greatly so that The Community for Human Development of the Humanist Movement in Bangladesh could fulfil its triangle of Health, Education and Quality of Life.
If you wish to get more information about The Community's activities in Bangladesh, you can contact: Mohammad Nazrul Islam at mhnazrul@gmail.com