On Saturday, 28th of October, more than 25 organisations and collectives developing projects and actions to overcome violence and discrimination, contributing to the construction of a culture of peace, took part in the 6th Nonviolent Initiatives Fair, the final act of "Nonviolent October", in Carolina Park, Quito.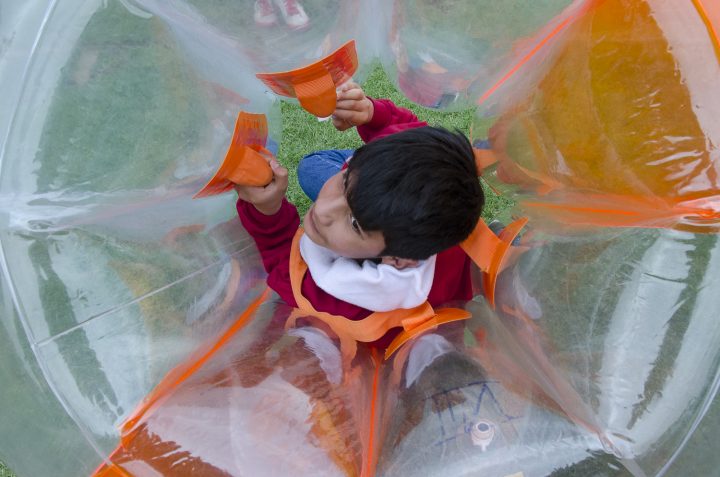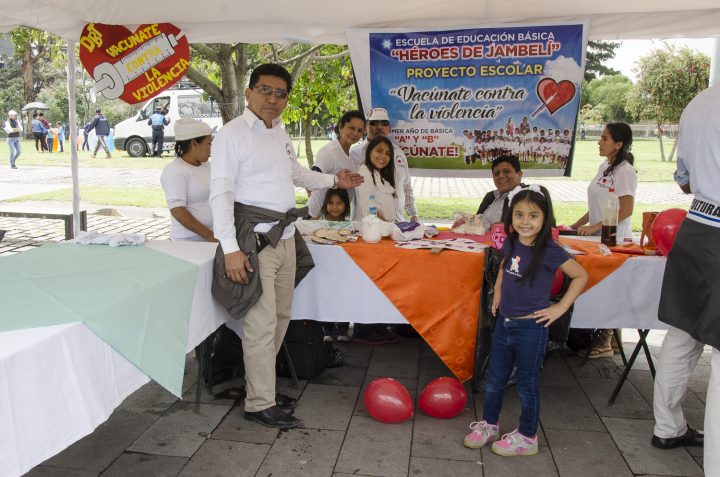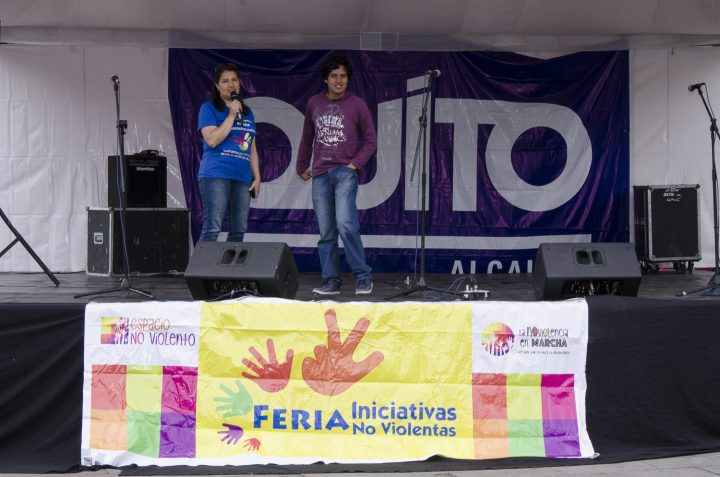 Hundreds of people converged on the central United Nations Boulevard in the city centre to browse among the stands manned by those working in different action fronts for nonviolence.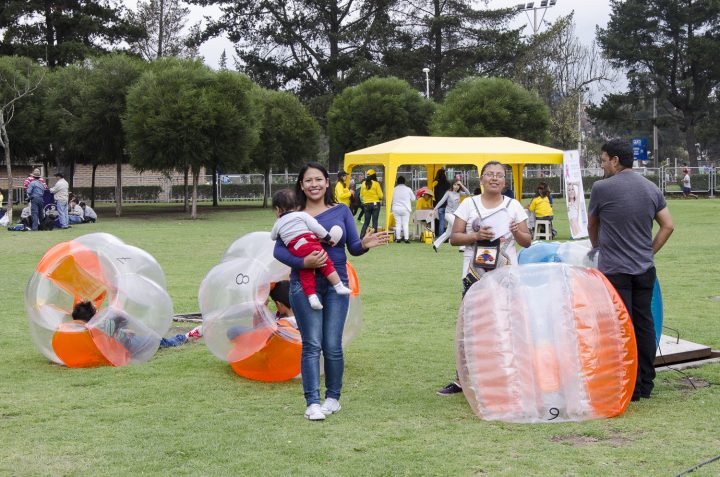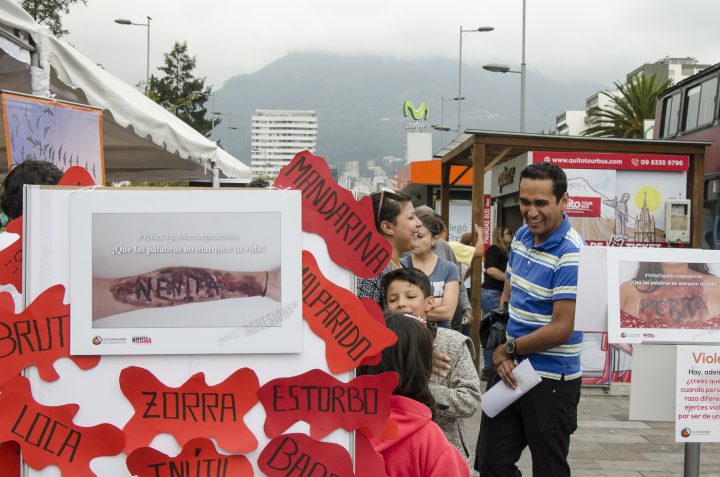 Initiatives for children, senior citizens, mental gymnastics, activities to raise awareness of the macro-impacts of micro-aggression, for people with autism, to appreciate the situation of women who suffer gender-based violence, meditation spaces and places to be "vaccinated" against violence among others were all on display for people to discover.  Everything going together for the construction of a nonviolent Ecuador!