London: First woman statue for Parliament Square
This post is also available in: Spanish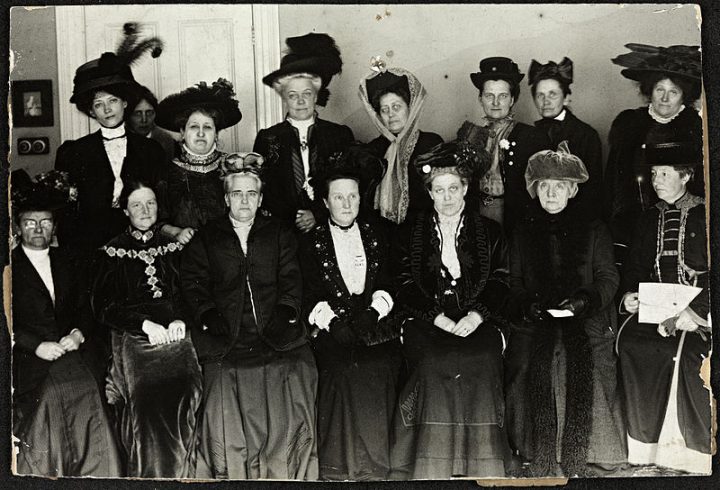 The square opposite the Houses of Parliament will have next year a new statue, the first of a woman to accompany statues of Gandhi, Nelson Mandela and Churchill, also the first designed by a woman, to celebrate 100 years of the Representation of the People Act, that gave the vote for the first time to women, albeit only to those over 30 years old.
The statue of Millicent Fawcett is an interesting choice as she represents the movement known as suffragists who were more committed to achieving the vote through nonviolent means, unlike the suffragettes, led by the better known but more ´militant´ Emmeline Pankhurst.
Suffragists continued their campaign through WW1 as there were amongst them a number of conscientious objectors and were therefore in a position to make their demands heard at the end of the conflict whilst suffragettes supported the war and withdrew their campaign at that time.
The statue will depict Fawcett aged 50, the year the National Union of Women's Suffrage Societies was founded, while the plinth will include the names of other leading campaigners who fought for universal suffrage.