UN concern about civilian casualties of anti-terror bombings in Syria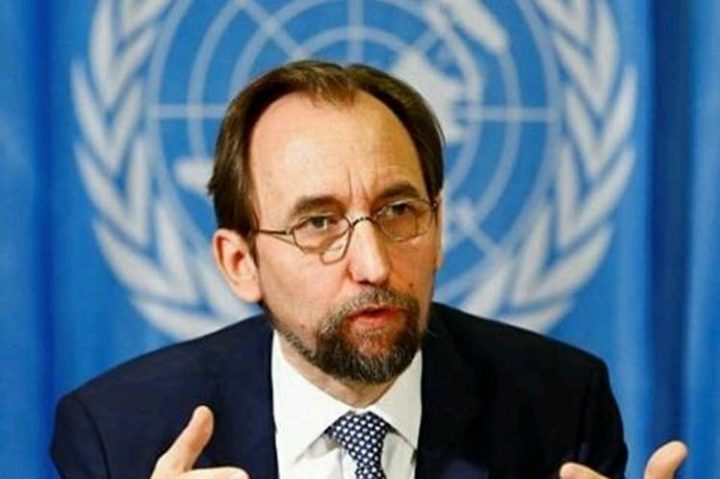 United Nations, May 26 (Prensa Latina) UN High Commissioner for Human Rights Zeid Ra"ad Al Hussein today expressed concern over the impact on the Syrian civilian population of the bombings against positions of the Islamic State (IS) terrorist group.
More and more men, women and children are being killed for these actions in areas controlled by the IS, urging all countries and forces to pay more attention at the moment to distinguish innocent people from terrorists, he stated in a statement.
According to the High Commissioner, all parties involved in the conflict must fulfill their international obligations, which means adopting measures to ensure the protection of civilians.
Zeid's call comes in the context of recent civilian casualties in various parts of Syria due to the bombings by the US-led anti-terrorist coalition.
According to the diplomat, one of the lamentable cases took place on May 15 in the city controlled by the jihadists of Albo Kamal, in the governorate of Deir-ez-Zor, where at least 59 people died, including 16 children and 12, women, and 70 others were injured after the attack by US aircraft.
The high commissioner also noted that terrorists took reprisals against innocent people after the bombing.
In an article published today, The New York Times quoted reports that civilian casualties caused by US anti-terrorist bombings in Syria and Iraq are far more than those recognized by the Pentagon.
Washington admitted that its air strikes had killed 352 innocent people, but the Airways non-governmental organization claims that the figure is at least eight times higher.