Theresa May will trigger Article 50 on March 29th
This post is also available in: French, Italian, Greek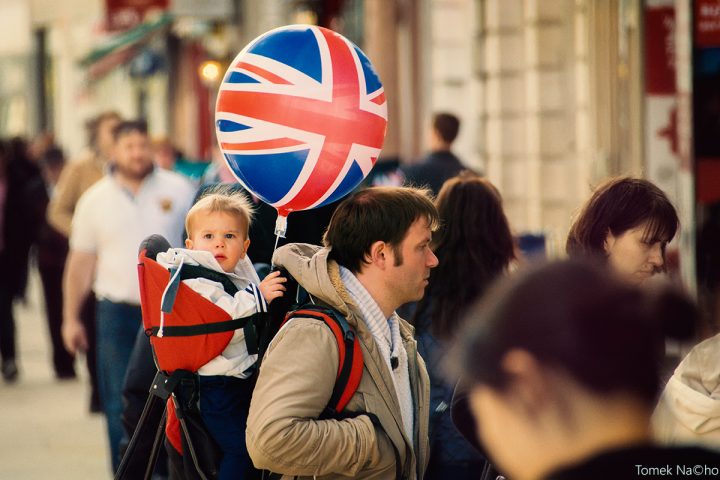 The British Prime Minister Theresa May has announced her government will trigger Article 50  – the Lisbon Treaty article that sets in motion the secession of a member state of the European Union – on March 29th , formally starting Brexit negotiations. The European Union and the United Kingdom will have a two-year period during which they should agree the terms of Brexit and their relations once Britain leaves.
"This obviously marks a historic and uncertain step for our country" Labour leader Jeremy Corbyn commented in his Facebook page. "Labour respects the result of the referendum and accepts that Britain will be leaving the European Union, but the manner in which we leave is still up for negotiation.
We can't allow the Tories to use Brexit as an excuse to turn Britain into an unregulated tax haven. As Article 50 is triggered, Labour will do all it can to protect your jobs, protect your rights and protect our environment".