Jeremy Corbyn: Labour will fight against the rise of the populist right
This post is also available in: Spanish, Italian, Greek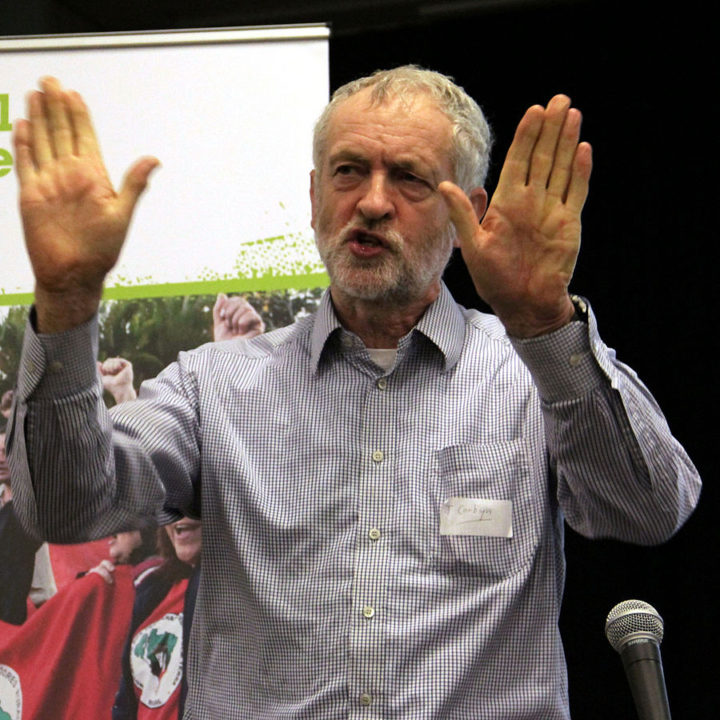 This weekend I went to Prague to meet with other socialist and progressive leaders from across Europe to discuss how, together, we will combat the rise of the populist right.
The populist right are political parasites feeding on people's concerns and worsening conditions, blaming the most vulnerable for society's ills instead of offering a way for taking back real control of our lives from the elites who serve their own interests.
But unless progressive parties and movements break with a failed economic and political establishment, it is the siren voices of the populist far right that will fill the gap.
ill make sure that socialist and progressive parties across Europe work together to find the best possible solution that benefits both Britain and the EU in the Brexit negotiations.
Pressure from Labour has forced Theresa May to tell the British people what her plan for leaving the European Union is, after months of refusing to provide the transparency the British people deserve.
However, as Labour's Shadow Foreign Secretary Emily Thornberry made clear the Conservatives have no plan and no solutions. Labour will fight for a Brexit that works for the whole country and not just the billionaire's club.