The story behind post-coup siege mentality in Turkey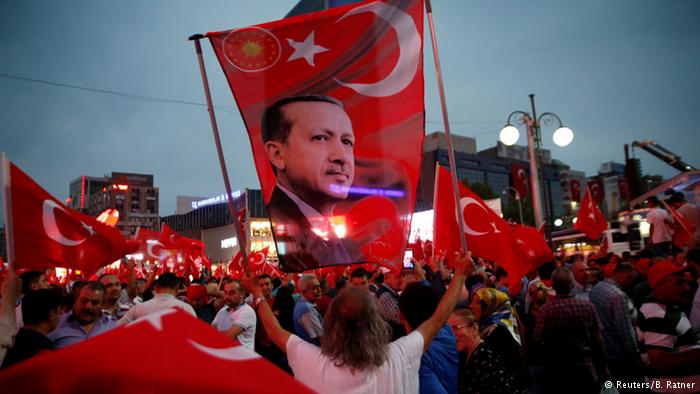 Turkish politicians and media were quick to blame the West for the failed July 15 coup. The idea that world powers have designs on Turkey has been around for over a century – and it's not totally without basis.
In the weeks since the July 15 coup, Turkey's government has cracked down domestically on the network led by US-based cleric Fethullah Gulen. Many officials and media outlets have taken things a step further, implicating the imam's American hosts in the coup – an idea that has gained some traction.
The concern expressed by US and EU leaders about massive purges in three weeks after the coup has been interpreted in Turkey as a lack of support and only furthered conspiracy theories. It is not a new thing that some media outlets, politicians and segments of the population blame a nefarious and foreign "They" for meddling in Turkish affairs.
At any given point in recent history, Turkey has accused a dizzying array of international bodies … read more