Silo, a Spiritual Path wins at Near Nazareth film festival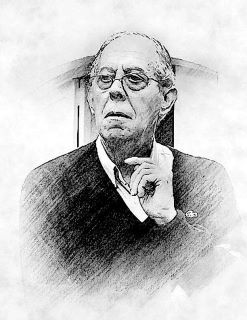 SILO A SPIRITUAL PATH is a WINNER at the Near Nazareth 2016 Film Festival in Arufa, Israel.
Silo a Spiritual Path has competed and won one of the Five Awards in the documentary category at the Near Nazareth 2016 film festival. The festival ran from May 17 to May 31 and more than 800 entries were submitted. The official selections were judged at the end of the festival.
The festival serves to strengthen mutual understanding and friendship between the peoples of the world and is making history by introducing films with important themes through a cooperation with movie directors, producers and movie lovers from around the globe.
Silo, a Spiritual Path, tells the inspirational story of Mario Rodriguez Cobos, a revolutionary from Argentina who overcame censorship and persecution to propose a radical system of self-realization leading to nonviolent social change. It speaks powerfully to today's generation working for social justice and human rights.
For more information about the Near Nazareth Film Festival 2016 Winners and to watch the trailer visit:
http://nazarethfestival.wix.com/nnfestivalmay16#!about1/c1q5u
 For More Information about Silo A Spiritual Path visit:https://www.siloaspiritualpath.com