Silo a Spiritual Path recognized at Human Rights Film Festival in London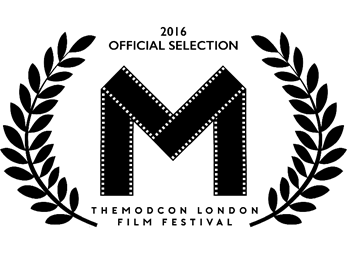 The award winning movie, Silo a Spiritual Path (Hollywood International Independent Documentary Award of Excellence) has been selected to be included in the TMC London Film Festival.  This is a festival that celebrates human rights films and the filmmakers behind them.
THEMODCON (TMC) film festival is a multimedia platform that hosts online film festivals every quarter in order to promote and highlight filmmakers and individuals that have contributed to the global effort of raising awareness with the aspiration of making the world a safer and better place to live.
TMCLFF aims to promote and recognize those that have walked the extra mile and shown commitment to the international community to inspire others to take action in solving some of the many conflicts we face today.
There are three stages to the TMC selection process:
Official Selection – Successful candidates are notified that they have been considered to be part of TMCLFF's Official Selection.
Nominations – Films nominated for awards are contacted on the notification date and listed on the TMC website and social media pages.
Winners – Award winners will be announced June 23, 2016!
We will keep you posted as we see if Silo a Spiritual Path receives a Nomination for and becomes a Winner at this important Human Rights festival in London, England.
To stay up to date with the nomination process and to see the film trailer please visit www.siloaspiritualpath.com or the Facebook page at https://www.facebook.com/siloaspiritualpath/
You can also visit the TMC Facebook page at https://www.facebook.com/Tmclff/