What did the hippies do for us? Corbyn at Glastonbury
This post is also available in: Spanish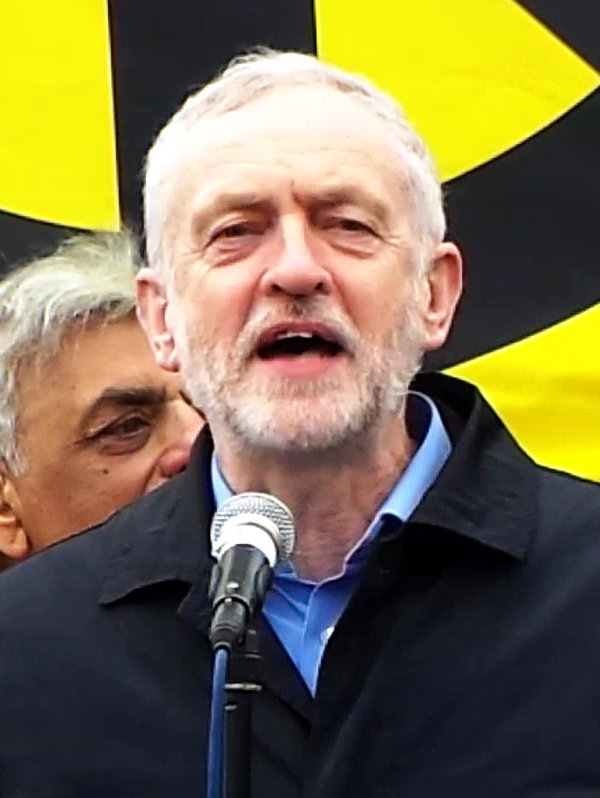 Glastonbury Festival is a yearly UK five-day festival of contemporary performing arts that takes place in a farm (mud, lots of mud!) near Somerset in June. In addition to contemporary music, the festival hosts dance, comedy, theatre, circus, cabaret, and other arts. It is without doubt the place to be performing for the biggest names and campaigns vie for places in order to make themselves heard. It is considered to be the largest greenfield festival in the world. It is the enduring legacy from the hippy UK movement of the 70's,
It has benefited from the added magic of legends that link Glastonbury Abbey to King Arthur and its supernatural traditions.
This year it has been announced Leader of the Labour Party Leader Jeremy Corbyn 'to appear at this year's Glastonbury Festival'
'But instead of performing like a rock star, Corbyn is expected to use the opportunity to speak out against the controversial Trident [British nuclear weapons system] programme… after being asked by the Campaign for Nuclear Disarmament (CND).'
Corbyn has been a staunch supporter of getting rid of nuclear weapons and in particular to stop the replacement of Trident at a time when extreme austerity has been imposed on the population, destroying health services, education, housing and support for the most vulnerable. We can't wait.
See CND condemns cuts made to welfare as government ploughs ahead with £100+bn