Nepal earthquake: one year on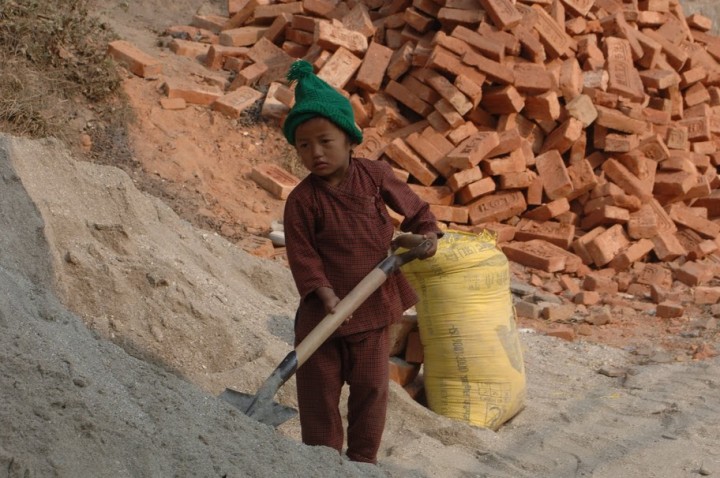 The April and May earthquakes in Nepal caused nearly 9,000 deaths and injured over 100,000 people. Children lost friends and family members, faced injuries and disability. This report provides an overview of Plan International's emergency response, one year after the earthquakes.

Spotlight on the protection of adolescent girls

Plan International has introduced adolescent friendly spaces so that girls affected by the Nepal earthquakes are able to access their right to protection in an encironment free of discrimination and receive sexuality education which informs their ability to make decisions about their sexual health.
Read more

| | | |
| --- | --- | --- |
| Share on | | |

Plan International is an independent child rights and humanitarian organisation committed to children living a life free of poverty, violence and injustice. We actively unite children, communities and others sharing our mission to make positive lasting changes in children's and young people's lives.