An invite to end all wars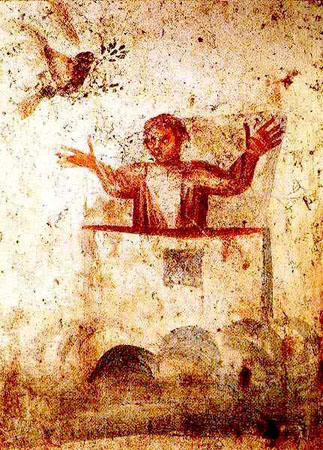 Invitation to watch the live broadcast of the Proclamation of Declaration of the International Convention for Cessation of War
To Whom It May Concern:
It is an email from the Hong Kong office of Heavenly Culture, World Peace, Restoration of Light (HWPL). HWPL is a non-profit organization registered under the Foreign Ministry of South Korea and the Department of Public Information of the United Nations. The aim of our organization is to end wars and achieve world peace. Currently, our branches have been established in over 60 countries and 130 localities.
On March 14th, 2016 (Monday) from 12:00-16:00 (Hong Kong time), the proclamation ceremony of declaration of the international convention for cessation of war will be held in Seoul, South Korea. We sincerely request your presence through our live broadcast and join us at this historical moment of peace for the people on Earth.
Live Broadcast of the Proclamation Ceremony at:
http://www.peacelaw.org
HWPL Official Website:
http://www.hwpl.kr
The core value of the convention is to strive for peace, human rights and prosperity. Back in 2014, HWPL has held the World Alliance of Religions'Peace (WARP) Summit where over 200,000 participants gathered in Seoul to listen to HWPL Chairman Man Hee Lee's urge for the implementation of an international convention for cessation of war. In 2015, the International Law Peace Committee has been established which constituted 11 prominent law experts (now reaching 20 members) who presented the first draft of the international convention. In November 2015, the second draft has been presented in the International Law Association in London. After a few months of modifications, the proclamation ceremony of declaration of the international convention will be held in Seoul on March 14th 2016 from 12:00-16:00 (Hong Kong time). The convention has been the combined effort of political leaders, chief justices, religious leaders, women and youth leaders across the globe.
To achieve the goal of peace, the convention is involved in the following aspects:
1. Conversion of weapon manufacturing facilities into beneficial use for humanity.
2. Prohibition on production, sales and supply of all kinds of weapons of destruction.
3. Religious conflict resolution.
4. Renunciation of possessing war potential.
5. Establishment of Global Peace Policy.
We have sent you an invitation to the proclamation ceremony previously but we understand your tight schedule may not allow your presence in the ceremony. So, our headquarter has prepared a website for live broadcast and we hope you may spare some time to participate in this endeavor of peace through watching the broadcast. In the future, HWPL will also host activities in Hong Kong, Macau and Taiwan in promotion of the international convention. We hope to have your support then.
The accomplishment of world peace does not count on what others say but what one does.