Hong Kong bookseller Lee Po's China TV interview transcript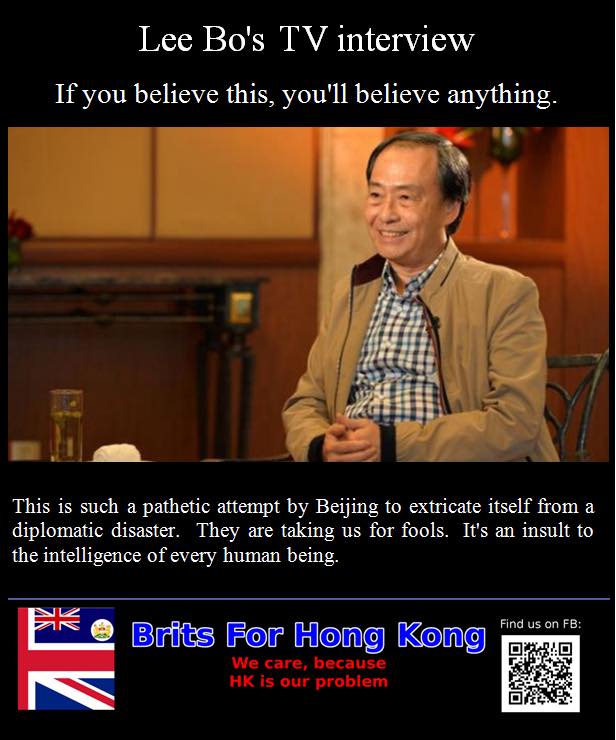 Lee Po, the majority shareholder of Causeway Bay Books, denied in an interview with Sing Tao Daily that he had been abducted. Lee admitted for the first time that he had sneaked across onto the mainland  to assist in investigations into suspected offences related to his business partner Gui Minhai.  Same day, the South China Morning Post ran the Lee Po disappearing bookseller story under the headline…
"One of the missing booksellers from Causeway Bay Books appeared on television and admitted for the first time he had sneaked into the mainland illegally to assist in an investigation.."
On social media, Twitterer Hong Kong Hermit pointed followers to a transcript of the interview that appeared on television on the China mainland, which is reproduced here for those interested to bring us all up-to-date on this local to Hong Kong matter that has so far lacked any real evidence but lot's of conjecture on what really happenened. This is not the end of the story but gives something to go on.
Hong Kong Hermit  Full transcript of #LeeBo's TV interview. Totally not kidnapped, under duress, or reading from a script. By @SpyEast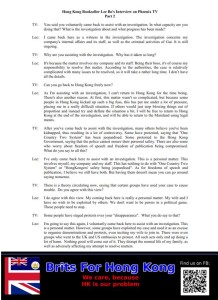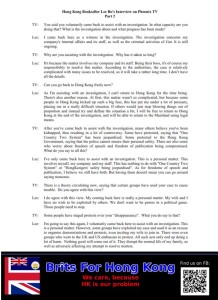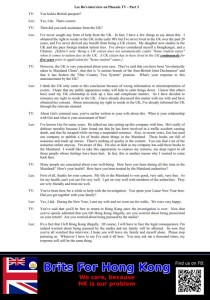 Facebook source: Brits for Hong Kong
The group calling itself Brits for Hong Kong clearly has its hard stance on this issue but caution needs to reign as emotions are running high and the polarisation of Hong Kong needs to be seen as a misplaced and damaging result which is wasting time when there is so much to be done positively in this enclave of commerce with its colonial heritage.
See previous Pressenza article on this topic