Bolivia: Evo Morales calls on social movements to celebrate 10th anniversary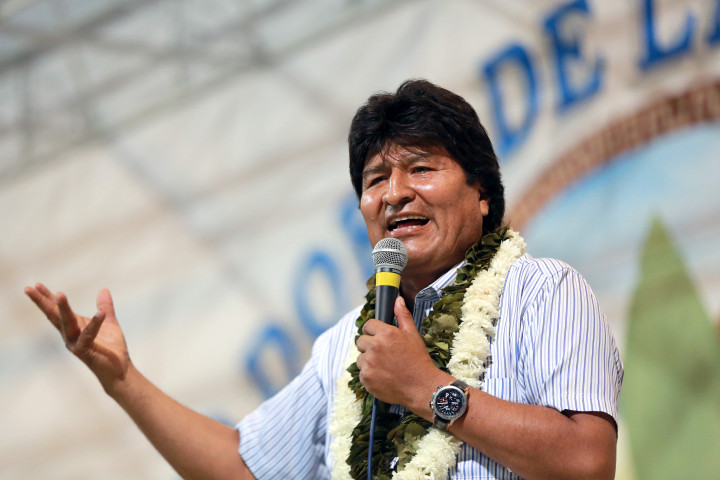 President Evo Morales has called on social movements in Bolivia and neighboring countries to celebrate the 10th anniversary of the revolution, achieved by the conscious and mass participation of the people.
The president's call was made on Saturday, at a meeting with mayors, a few days ahead of the 10th anniversary of his mandate and the 11th anniversary of the Plurinational State.
Morales stressed the unity of the Bolivian people and the ongoing fight by social movements to recover their national sovereignty and dignity, as one of the pillars of the deep transformations made in the country.
"These are ten years in which unions, social movements, professionals, intellectuals and the Bolivian people have made history," he stressed as he extended an invitation to celebrate the date together.
"Thanks to that," he continued, "Bolivia became a model State by the end of 2015, ranking first in South America in terms of economic growth and second in the entire continent."
Morales issued a decree marking January 22 as the Day of the Foundation of Bolivia's Plurinational State, from now on a national holiday.