South Africa's foreign nationals displaced again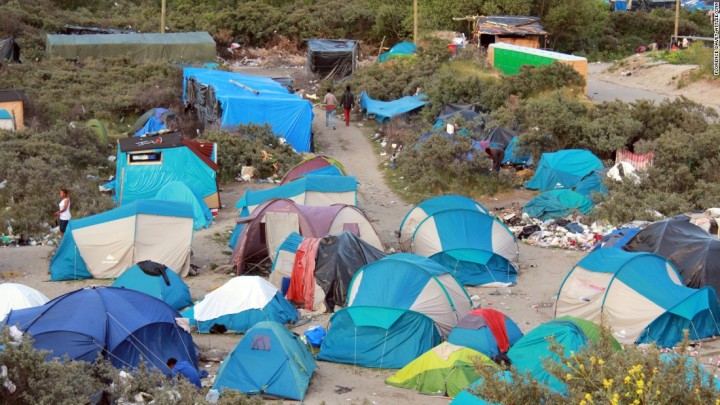 KwaZulu Natal- In South Africa's a group of foreign nationals temporarily staying on Cato Ridge Farm known as "Hope" in KwaZulu Natal province are in pain again. The agonies rose out the moment when fire broke out in their camps recently, where about 90  families are accommodated.
We are told the fire broke out  early morning and burnt down their camp and every possession they had, some saying at least they were lucky to have escaped unharmed. The plastic water tanks (jojo tanks) which supply them with water were partly burnt as well.
These foreign nationals who are in diaspora coming from different African states, were displaced during the previously xenophobic attacks in KZN, and they were not reconnected with the communities they were kicked out from. The owner of the farm known loosely as Andrew is allegedly abusing them, such information of abuse came through the women residing in these camps who originally came from Congo. One woman we spoke to did not want to be named, as she told SABC Radio that at times they would stay for 3 days without eating, toilets are stinking, all they want is to go back to other countries for better life since the government does not take care of them.
The very same woman who spoke anonymously claimed that, Andrew the owner of the farm has received funds from a number of financial sources, dollars and rands in their name, but has done nothing for them. When Andrew was  interviewed by SABC Radio he  said the government must help in this matter as there are many problems here, he denied what has been said by residents on his farm against him.