Run This Way: students run 4,000 km for refugee protection
This post is also available in: French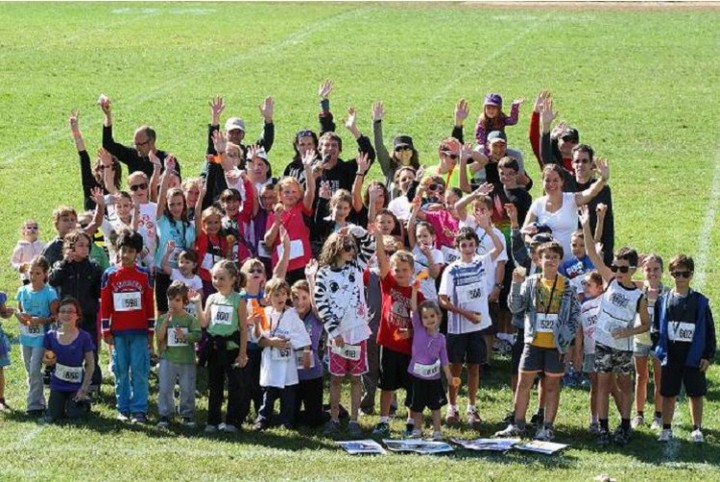 Canada will take 25,000 Syrian refugees
In recent months, International Humanist Network members were shocked by the scale of the refugee crisis and by the slow answer of governments to provide assistance to refugees. According to the UNHCR (UN Refugee Agency) the number of refugees worldwide exceeded 55 million during the summer of 2015.
International Humanist Network members of Quebec and the Canadian international organization World Without Wars and Violence wished to echo the stance shown by Canada's new government with the recent announcement to bring 25,000 Syrian refugees to Canada by January 2016.
According to spokesperson Anne Farrell, "We believe the initiative by the new Canadian government is very supportive and could serve as an exemplary action. It's urgent that other countries assist Syrian students and their families before the arrival of winter. We continue our outreach work with the Run This Way school activities programme in schools. We will extend our campaign of acculumating Km with the organization of races and walks in various schools until November 20th. Schools can register at www.runthisway.ca."
"Run This Way students want to live in a world where solidarity is still possible – not false solidarity linked to money and manipulation. The students want a world where leaders and political representatives will practice active nonviolence and dialogue to resolve conflicts and prevent wars and destruction of schools, hospital and above all lives of people."
About the Run This Way school activities program
Since 2011, thousands of students from various countries have participated in the Run This Way schools program. Each year the programme coordinator symbolically offers the tens of thousands of kilometers accumulated by pupils to a personality or an organization committed to protect education and students.
In 2014, more than 8,000 students from schools in Quebec, France, Ecuador, Ireland and Argentina acculumated 12,000 kilometers for peace and refugee protection.
These "symbolic kilometers" were offered to the United Nations General Assembly to highlight the "Uniting for Peace" resolution (resolution 377 in 1950) and to protect refugee students and families in the various conflicts and wars zones.
Source : Anne Farrell
Run This Way school activites programme volunteer manager
World Without Wars and without violence – North American Spokeperson
Twitter : @planetepeace
Facebook : RunThis Way for a world without wars and without violence