Northern Ireland still faces urgent challenges nearly 20 years after Peace Accord – UN Expert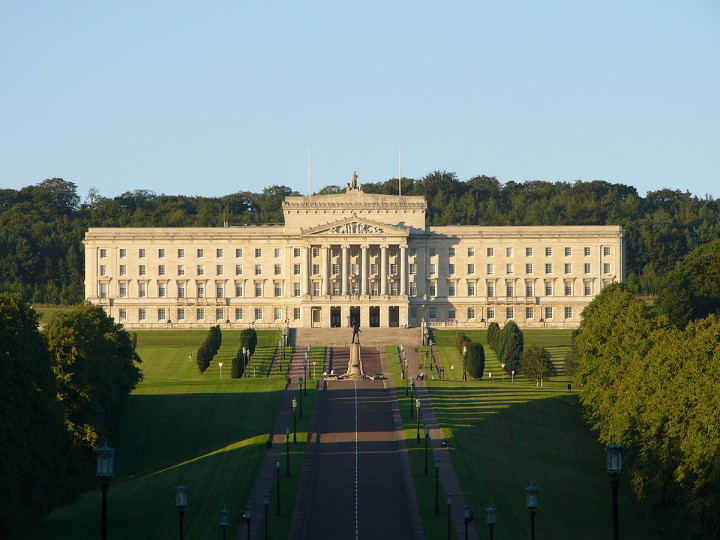 20 November 2015 – While much has been achieved in Northern Ireland in the nearly 20 years since a peace accord ended decades of fighting between British forces and the Irish Republican Army (IRA) and the different communities, urgent issues persist, according to a United Nations expert on transitional justice.
"Despite some significant initiatives, especially in the area of truth, justice, and institutional reforms, these have not been comprehensive and are characterized by fragmentation," UN Special Rapporteur on transitional justice Pablo de Greiff told journalists in London at the end of a 10-day visit to the United Kingdom, as he called for a comprehensive redress and prevention policy."The legacies of the past in Northern Ireland continue to generate challenges and divisions that call for urgent and decisive attention."
While praising important progress in relation to truth and justice, such as public inquiries and inquests, he noted that these focussed on specific events, leaving important dimensions to still be fully clarified.
Although police reform has advanced, including significant personnel turn-over, changes in operations and training, the appointment of a human rights advisor, and the creation of oversight bodies, more still needs to be done, de Greiff said.
"There is a need for mechanisms which are apt to examine the more structural and systemic dimensions of the rights violations and abuses of the 'Troubles' (as the fighting is called)," he added.
"Such mechanisms should be in addition to, not as a substitute for, procedures that might bring satisfaction to victims in terms of truth and justice."
Cases leading to death have received most attention, leaving out other serious violations, ranging from illegal detention to serious injury and torture, that deserve urgent attention," he stressed.
"I am calling for a comprehensive redress and prevention policy, which must encompass also strategic work towards an integrated schooling system, including on history teaching, the establishment of a trustworthy entity to deal with records and archives on the 'Troubles' and more emphasis on psychosocial support to victims and their families," de Greiff said.
He also praised the work of some civil society organizations, which respond not only to one constituency but are available to any type of victim.
Special rapporteurs are independent experts appointed by and reporting back to the Geneva-based UN Human Rights Council. (Source: UN).