South Korea lowers combat readiness at border with North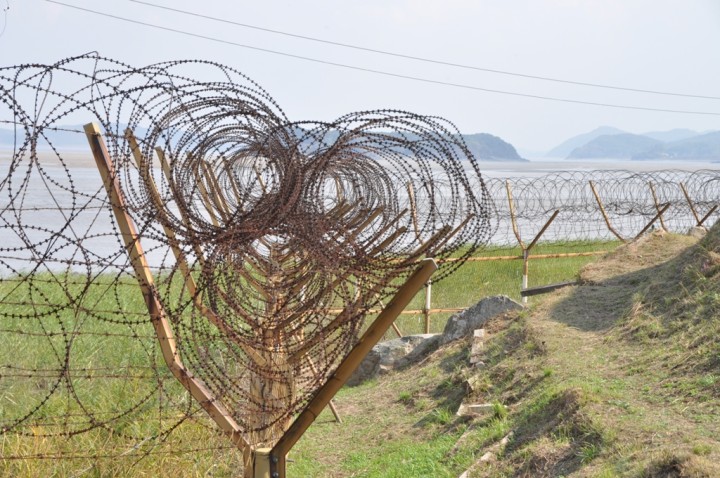 South Korea has lowered the high level of war alert it had issued for its forces stationed at the border following recent reduction of dangerously-escalated tensions with the North.
"The maximum alert order that had come down to the frontline military units is being downgraded," the South's Yonhap News Agency reported on Wednesday.
Personnel on the frontline would, however, remain in a higher-than-normal state of readiness, it added.
The inter-Korean tensions bubbled over last week following a brief exchange of fire at the heavily guarded border last Thursday.
According to reports, the crossfire was triggered when South Korea fired a barrage of artillery rounds into the North, which had shot several shells across the border to protest anti-Pyongyang propaganda broadcasts by Seoul.
Earlier in the month, South Korea restarted its propaganda warfare against the North after an 11-year-long hiatus.
Seoul made the decision after blaming Pyongyang for a landmine explosion on August 4 that severely injured two South Korean soldiers who were patrolling the inter-Korean demilitarized zone.
Over the last weekend, the two sides started talks and reached an agreement on Tuesday, according to which North Korea would abandon a "quasi-state of war," it had declared with the South and Seoul would stop broadcasting propaganda by loudspeaker across the joint border.
The two Koreas remain technically at war after the 1950-53 Korean War ended in an armistice, not a peace treaty.