Easy money for South Africa corruption suspects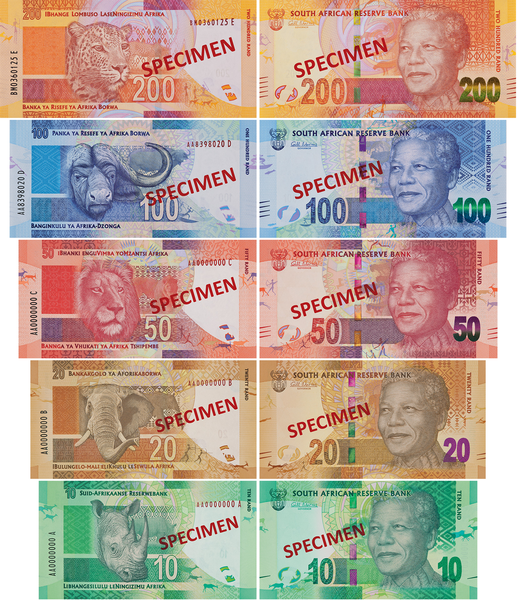 In South Africa there are hundreds of suspended officials who are still under the state payroll. The government of South Africa spends millions of Rands on suspended officials who are paid to sit at home and do nothing for the whole year, and some stay at home for up to five years or even more than that.
By J.T. Jiyane
Interestingly, those officials who work for the state in South Africa but have been suspended still get their full salaries on monthly basis. This is because in South Africa, most times state employees are unlikely to be suspended without pay because of being suspected of corruption or unethical behaviour. They have to stay at home pending the conclusion of disciplinary processes, says Minister of Justice Michael Masutha.
Alone the Department of Justice has suspended 68 officials since January 2014, the money which the Department has already spent on paying these officials whilst sitting at home is R10.5 million Rand.  The Department of Home Affairs has suspended 42 officials which will cost the Department about  3 million Rand per year. On the other hand the Police Department has suspended 187 officials, that means such a Department will lose R6.3 million Rand every year.
The above departments have suspended some such officials with full payment, but above all the government of South Africa is still with another headaches because of other suspended officials from its para states, like; Eskom which has suspended 4 executives, SARS its Deputy Commissioner, SAA its Chief Executive Officer, heads of HAWKS and IPID. The list seem endless, as red cards are being issued now and then for employees to be paid to go and sit at home.