Canada Supreme Court lifts ban on doctor-assisted suicide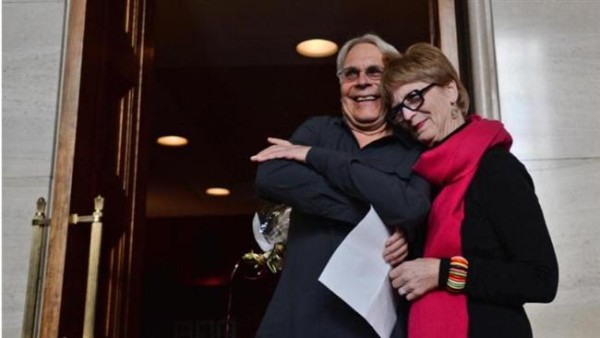 The Supreme Court of Canada has lifted a ban on doctor-assisted suicide for people with grievous and irremediable medical conditions. 
Based on the Friday ruling, federal and provincial governments will have a year to craft legislation consistent with the verdict, recognizing the right of consenting adults who are enduring unbearable pain to seek medical help ending their lives. The current ban on assisted suicide stands until then.
The court's ruling reverses its own decision which was made in 1993.
It had been unlawful in Canada to advise, aid or abet a suicide, a crime carrying a maximum jail sentence of 14 years.
Canadian Justice Minister Peter MacKay said the government will take its time to decide about the verdict.
"This is a sensitive issue for many Canadians, with deeply held beliefs on both sides (of the debate). We will study the decision and ensure all perspectives on this difficult issue are heard," MacKay noted.
The court's verdict was spurred by cases brought by the families of two women, Gloria Taylor and Kay Carter, who have since died.
Taylor was diagnosed with a degenerative neurological illness. She had won a constitutional exemption at a lower court for a doctor-assisted death in 2012, but that ruling was overturned in following appeals. Later in the same year, she died of an infection.
Carter, who had been diagnosed with a degenerative spinal cord condition, went to Switzerland where assisted suicide is permitted.
Her daughter, Lee, said Kay died happy because she died the way she liked.