Peace Prize Winners to meet in Rome after abandoning South Africa
This post is also available in: Spanish, Italian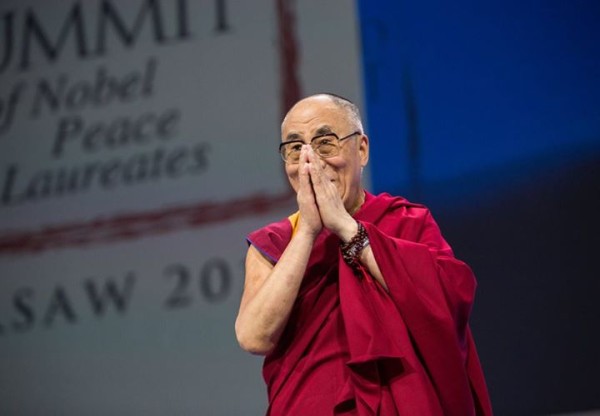 The Nobel Peace Laureates have relocated their 2014 summit from South Africa to Italy after abandoning any possibility of attaining a visa for His Holiness the Dalai Lama.
The summit was due to take place in Cape Town in October but the South African government, under pressure from China, their BRICS partner and largest trading partner, refused to issue the Dalai Lama with a visa.  This is his third refusal since 2009.
After searching for a replacement venue, Rome has been selected having previously hosted the gathering on the first 8 occasions.
As planned for the South African summit, the 2014 event will be dedicated to the memory of Nelson Mandela and is entitled: "Peace Living It".
Archbishop Desmond Tutu will officially lead the opening ceremony of the Rome Summit, which will be also attended the Mayor of Cape Town Patricia De Lille.
Laureates who have already confirmed their attendance include: the Dalai Lama, Archbishop Desmond Tutu, Shirin Ebadi, Leymah Gbowee, Tawakkol Karman, Mrs. Mairead Maguire, President José Ramos-Horta, David Trimble, President Lech Walesa, Betty Williams.