Encounters with the Profound: Photographic Exhibition and Books Presentation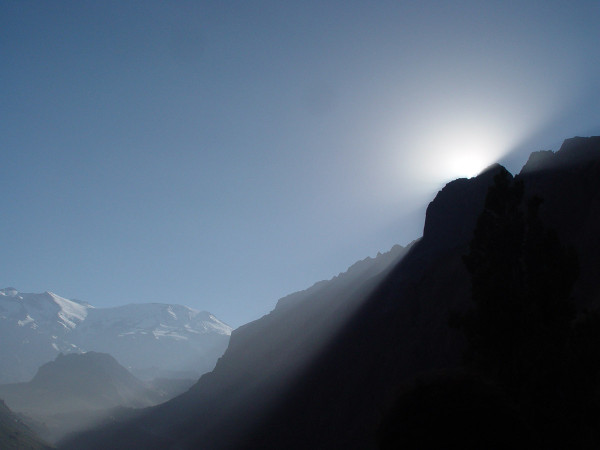 London: An Exhibition of Photographs and Words: "…translations of experiences of contact with hidden internal dimensions whose depth cannot be captured by the categories of space-time in which we believe we live. In particular circumstances these experiences become accessible manifesting or erupting in ways that move our consciousness and change our lives decisively.
Experiences which have no name but which nevertheless have meaning and which place us in contact with an unfathomable profundity where space is infinite and time is eternal."
The Opening evening was well attended and consisted of an introduction by two young musicians and a Books Presentations by Pia Figueroa Edwards: Silo, the Master of our Times and Tony Robinson: Coffee with Silo and the Quest for Meaning in Life, both based on their experiences in the study and development of the ideas of the Argentine writer and thinker Silo, pen name of Mario Rodriguez Cobos.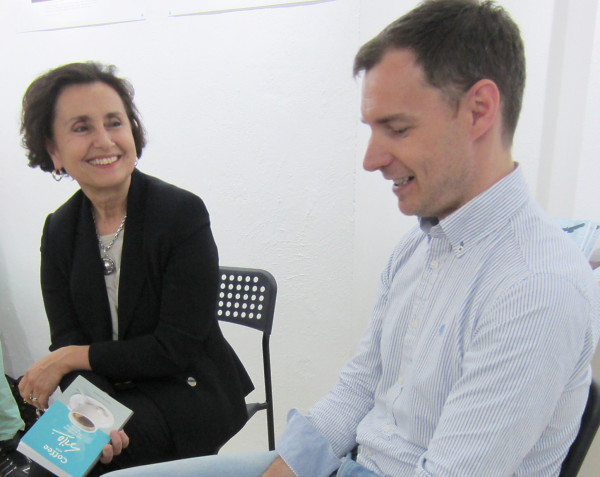 Pia Figueroa Edwards, is a Chilean author and director of Pressenza, International Press Agency. From a very early age she has followed the ups and downs of the development of Silo's teachings in different continents. She was a member of the political coalition that defeated General Pinochet and in the resulting government served as Undersecretary of the Environment as a member of the Humanist Party.
Her publications include the book The Inner Guide (Edicil 1982, Multimage 2006) and several monographs including, Research into Dreams, (2008), References to the States of Inspired Consciousness in Plato, (2010) and A Study on Phidias (2010).
Silo, the Master of our Times takes us on a journey through the early moments of New Humanism until the present. Pia's close relationship with Silo allows those who were not part of the beginnings of this important nonviolent movement to get a real flavour of what it was like, through her own experiences and perspective.
Tony Robinson has for over 20 years been an activist in the Humanist Movement which was founded by Silo, promoting personal and social change through active non-violence.
He is currently the international spokesperson for the organisation World without Wars and Violence. He was a member of the Base Team for the World March for Peace and Nonviolence that traversed the world in 2009-10. He is one of the directors of Pressenza, International Press Agency. He currently works as an IT consultant.
Coffee with Silo and the Quest for Meaning in Life is an autobiographical work that candidly delves into the very personal process of the development of a social conscience and consequent activism as well as a search for a spiritual path and life choices coherent with such commitment.