UK government criticised for ignoring peace conference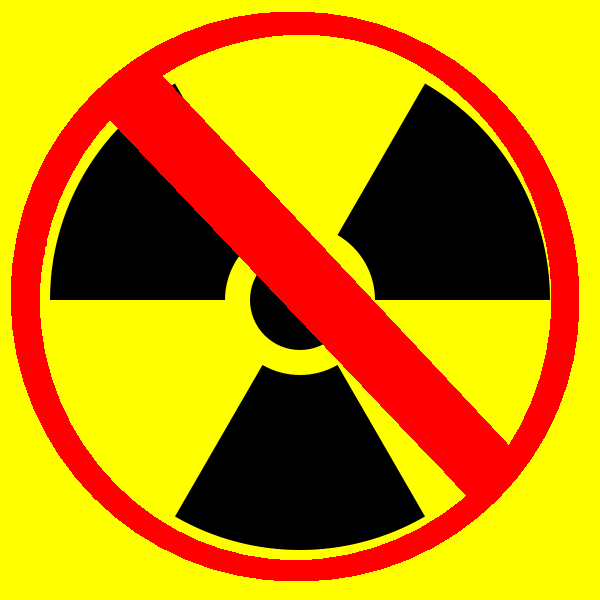 Bill Kidd MSP, a Co-President Parliamentarians for Nuclear Non-proliferation and Disarmament, is the only parliamentarian from anywhere in the UK attending the historic conference on the Humanitarian Impact of Nuclear Weapons organised in Oslo by the Norwegian Government.
Mr Kidd said:
"I am attending this very important conference in Oslo because I believe we must take the issue of nuclear disarmament extremely seriously.
"It is utterly disgraceful for the UK government, to boycott this international gathering, along with the other nuclear weapons states, because they say it's a distraction from other issues.
"To say this about a conference attended by governments from almost 140 nations and more than 500 delegates from civic organisations from around the world is both patronising, insulting and must not go without comment.
"The presentations from the United Nations, the International Red Cross, eminent scientists and victims of radiation from nuclear bomb tests are of a level of interest and importance which, it is apparent, create too strong an argument for Westminster to face up to. In other words, as a nuclear weapons state, they're embarrassed to face up to the rest of the world.
"There is a continuing, and growing interest amongst delegates here in Oslo, in the Scottish Government's proposal on independence to have Trident nuclear weapons removed from our nation.
"The Scottish Government is engaging with the rest of the world whilst the Westminster-based parties look the other way and bury their heads in the sand."