France defense minister rejects talk of Mali withdrawal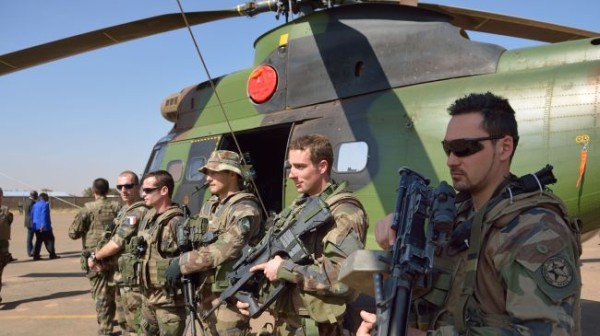 France has rejected any talk of pulling its troops out of Mali in the near future, saying the troops are involved in "very violent fighting" in the mountains of northern part of the African country.
France's Defense Minister Jean-Yves Le Drian said on Tuesday that it is too early to talk about a quick withdrawal from the West African nation, adding "We are now at the heart of the conflict" in the Adrar des Ifoghas mountains.
Meanwhile, Le Drian stated that the French-led war in Mali has cost over USD133 million.
On January 11, France launched a war on Mali under the pretext of halting the advance of fighters who had taken control of the north of the African nation. The United States, Canada, Britain, Belgium, Germany, and Denmark have voiced support for the move.
The French-led war in Mali has caused a serious humanitarian crisis in northern areas of the country and has displaced thousands of people, who now live in deplorable conditions.
On February 1, Amnesty International condemned "serious human rights breaches" including the killing of children in the French war in Mali.
The rights organization said there was "evidence that at least five civilians, including three children, were killed in an airstrike" carried out by French forces against the local fighters.
Some political analysts believe that Mali's abundant natural resources, including gold and uranium reserves, could be one of the reasons behind the French war against the African country.
MR/PKH/SS