Humanist Party condemns Hyderabad MLA's hate speech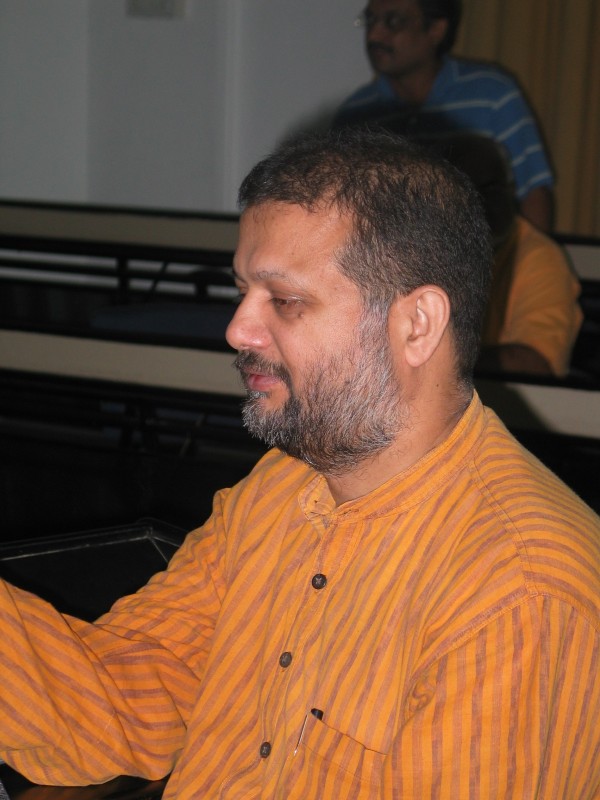 The Humanist Party of India is taking a serious view of Hyderabad Member of the Legislative Assembly (MLA) Akbaruddin Owaisi's hate speech, stating that such hatred is being spread for vote-bank politics, and condemned such violent discourse. It demanded the Government of India take action on these matters urgently, under the law, to stop hatred and violence from being spread.
Narendra Ch wrote on 03 January, 2013
Sudhir Gandotra, [one of] the founder of the Party, said that such people, all such people, specially in politics, religion (and everywhere else where they exist), are playing the violent game of "divide and rule" and they have been doing it for many decades.
"The fault also lies with us, the common people, who get swayed by such senseless violent people masquerading as leaders," he added. He advised the people to leave such people alone, ignore them and they will end up being alone and finished. The worst we can do to them is to ignore them, he added.
The Humanist Party of India cautioned that there is no need of any violence against such ignorant persons who are not in sync with the new world that is being born.
The Humanist Party of India lamented that this was an attack on the unity and integrity of Indian people and request the people of India to ignore all such people in all the religions, sections, politics of the country and live based in the age-old golden principal : "Treat others as you would have them Treat you".
Sudhir Gandotra said that the Humanist Party of India is dedicated to modify the political structures to reach a real democracy pointing at all kinds of violence (Racial, Religious, Economical, Gender, Psychological, Moral etc.) as the cause of people's suffering and aiming to set a new political environment, where people's direct and daily participation in their social affairs becomes a reality.
He requested all other organizations working against violence, to condemn such acts and help people reconcile.
Read more at: http://www.merinews.com
Merinews is a citizen journalism portal. It is an open platform for every citizen who wishes to share news, views, analysis, pictures etc with people around the world.