In The Zone podcast series from the Middle East Treaty Organization
Pressenza is delighted to bring to our website visitors the podcast series "In the Zone" from the Middle East Treaty Organization (METO).
The podcast series explores some of the constructive approaches that improve the chances of achieving a Weapons of Mass Destruction Free-Zone (WMDFZ) in the Middle East. Experts in their fields are asked about how to dodge the obstacles, how to build trust between countries and how to improve peace and security for people in the region. The interviews are conducted by Paul Ingram and Anahita Parsa.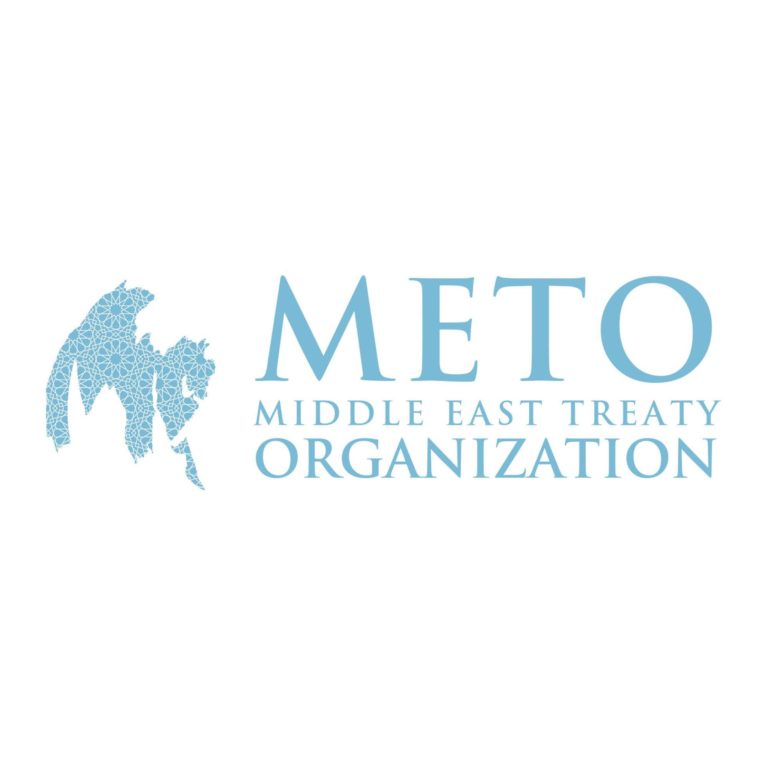 In The Zone
To Eradicate Weapons of Mass Destruction from the Middle East
Ep. 18 – Interview with Jeremy Corbyn
In this 18th episode of In the Zone, we interview former leader of the UK Labour Party, Jeremy Corbyn about his views on the greatest threats to our world, his recently launched Peace and Justice Project, and what, if anything, the Left can do to prevent the election of successive right wing governments.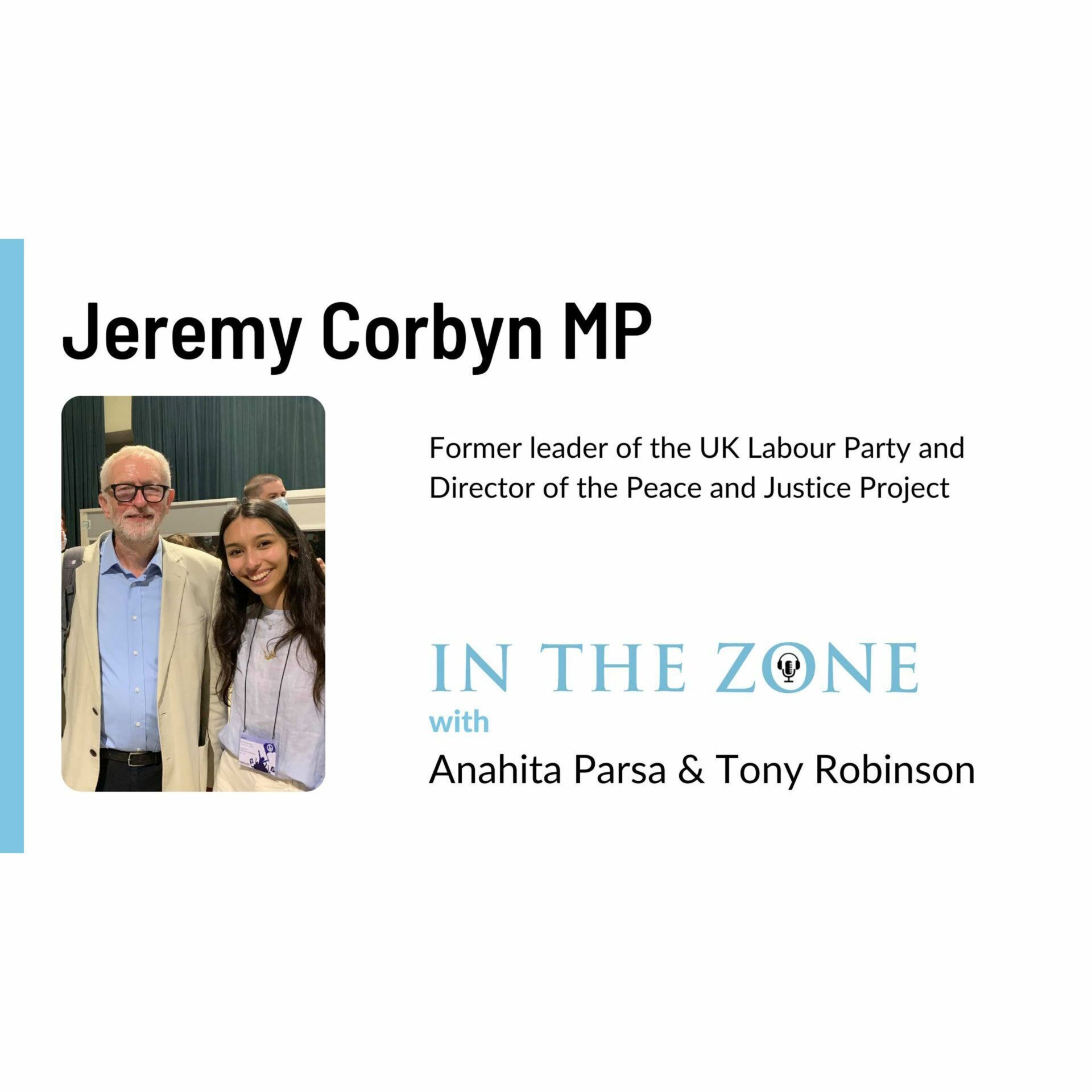 Search Results placeholder