In The Zone podcast series from the Middle East Treaty Organization
Pressenza is delighted to bring to our website visitors the podcast series "In the Zone" from the Middle East Treaty Organization (METO).
The podcast series explores some of the constructive approaches that improve the chances of achieving a Weapons of Mass Destruction Free-Zone (WMDFZ) in the Middle East. Experts in their fields are asked about how to dodge the obstacles, how to build trust between countries and how to improve peace and security for people in the region. The interviews are conducted by Paul Ingram and Anahita Parsa.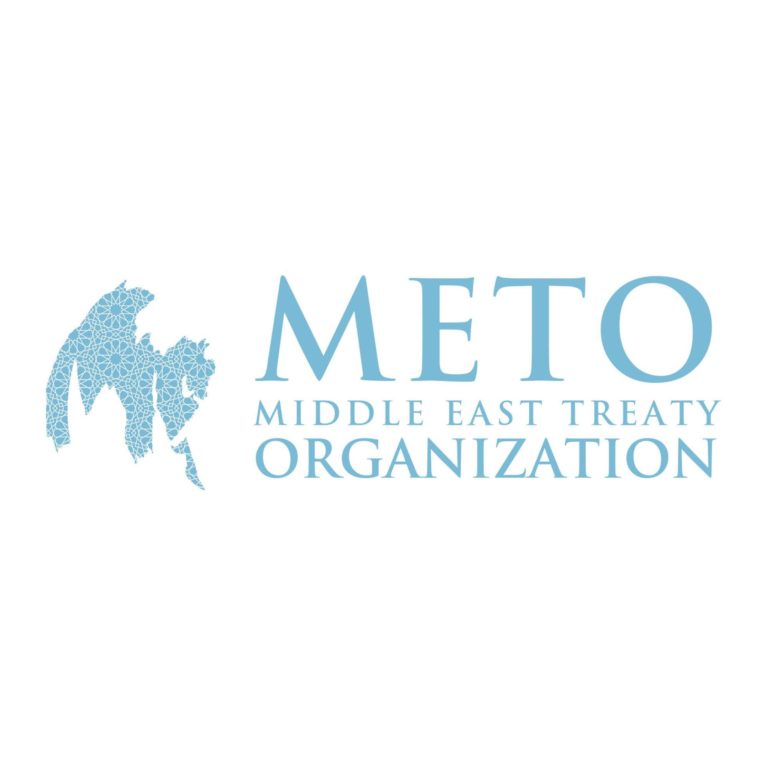 In The Zone
To Eradicate Weapons of Mass Destruction from the Middle East
Ep. 7 – The JCPOA and the other parties
In this special episode of In The Zone we have taken some of the best bits from our recent webinar, organized in collaboration with the Geneva Centre for Security Policy, featuring four representative perspectives on the Iranian nuclear deal and its relationship with the proposal to set up a WMD-Free Zone across the Middle East.
Our webinar was recorded on the day the Joint Commission of the JCPOA nuclear deal was meeting in Vienna and the context was that the E3 (France, Germany, UK) and the European Union, together with China and Russia, are seeking ways and means of restoring the JCPOA, bringing both the USA and Iran back into compliance with it, while also tackling the questions of ballistic missiles and other regional security concerns.
Our panelists were:
– Tarja Cronberg – Distinguished Associate Fellow at SIPRI
– Anton Khlopkov – Founding director of the Center for Energy and Security Studies
– Dina Esfandiary – Senior Adviser at the International Crisis Group
– Li Chijiang – Vice President and General Secretary, China Arms Control and Disarmament Association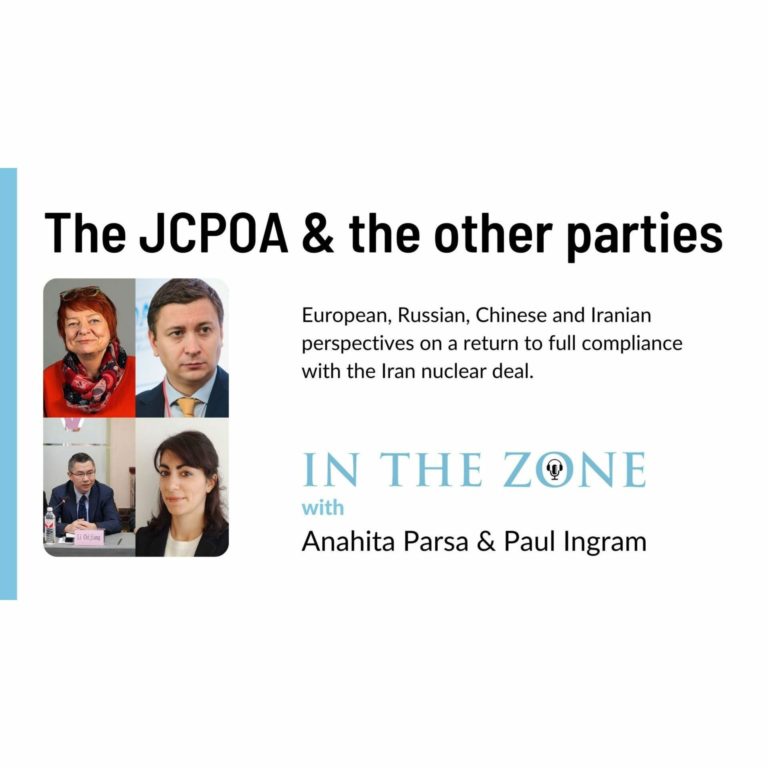 Search Results placeholder