Creating a Space to Refuse Single-Use 
January 6, 2023. Global Alliance for Incinerator Alternatives (GAIA) Asia Pacific, Ecowaste Coalition, Mother Earth Foundation, and Zero Waste youth volunteers gathered in the Activity Center of Trinoma, one of Metro Manila's largest malls, to launch Refuse Single Use! as the opening salvo to the International Zero Waste Month (IZWM).  Amidst a flash mob, voices were raised, demanding policymakers and businesses eliminate the use and production of single-use plastics as part of the solution to the climate and plastic pollution crises.
Here are some photos of this event: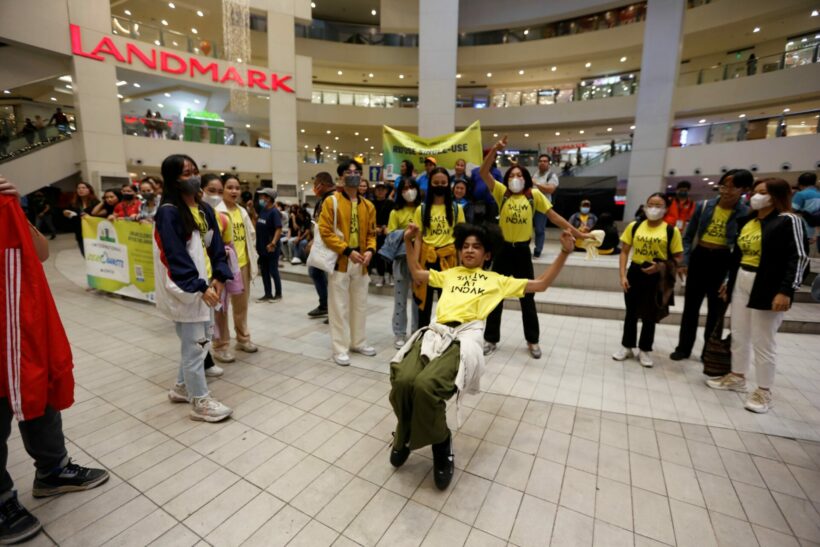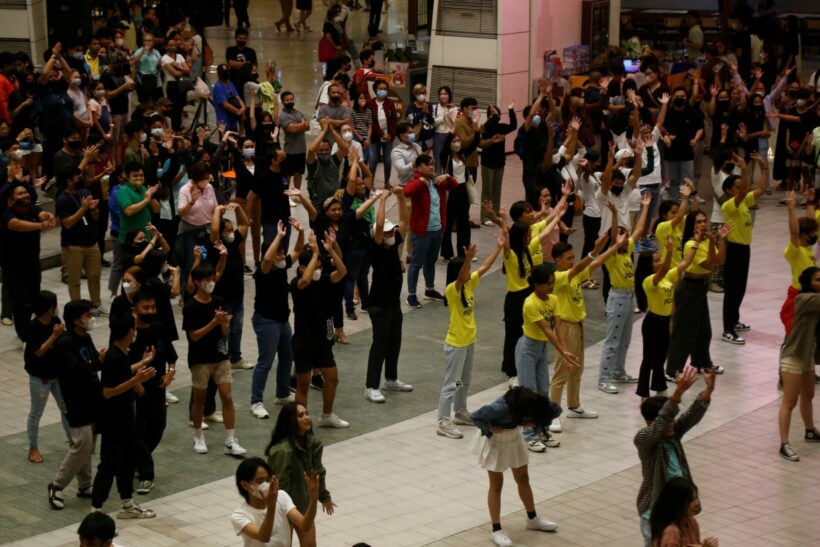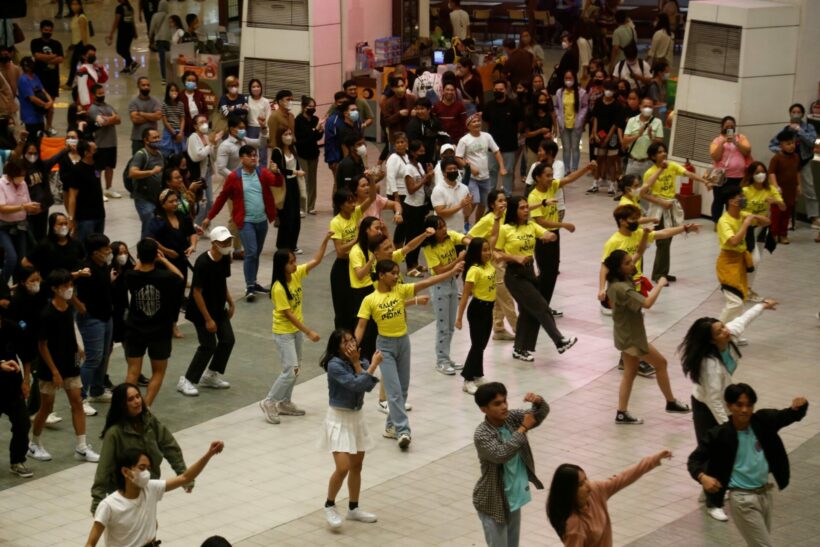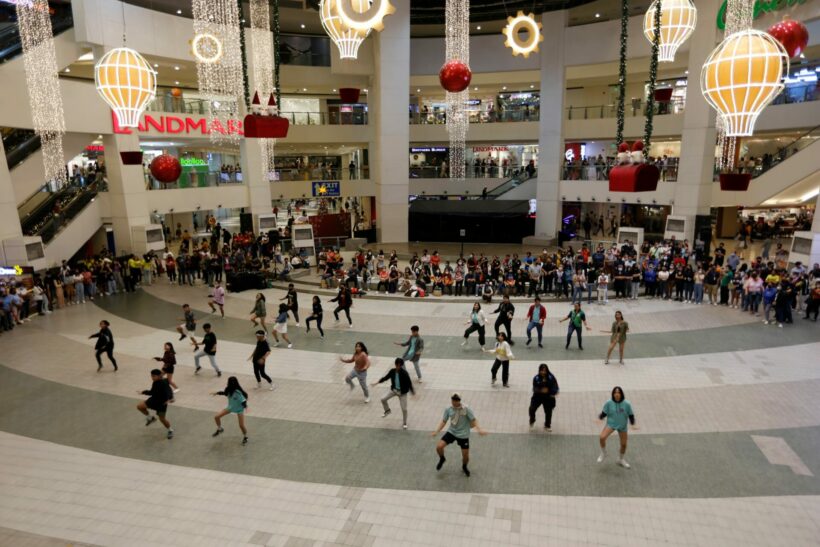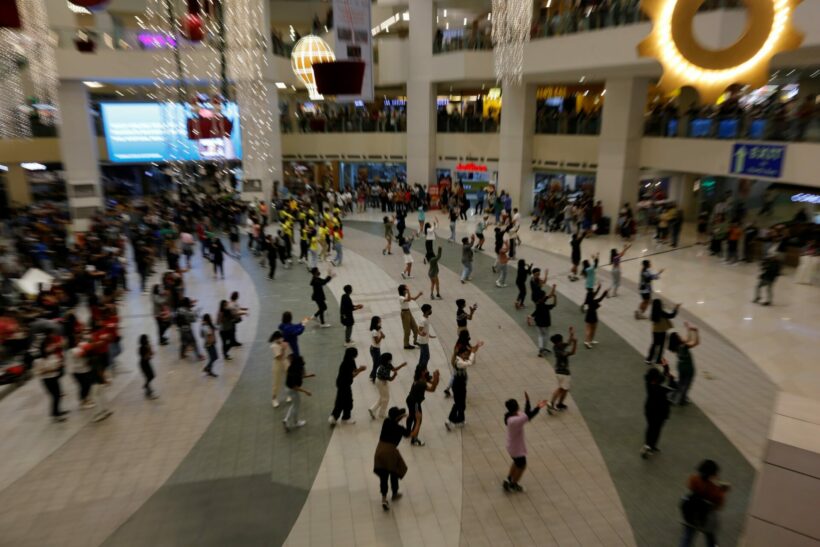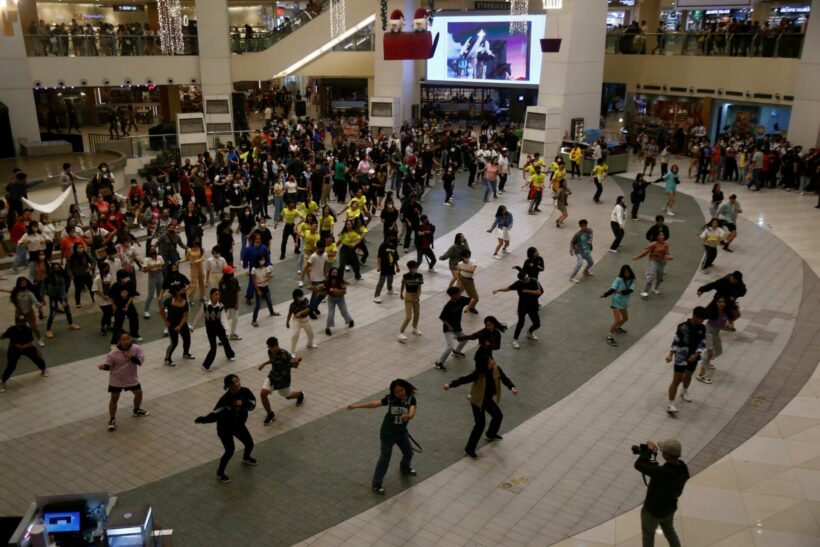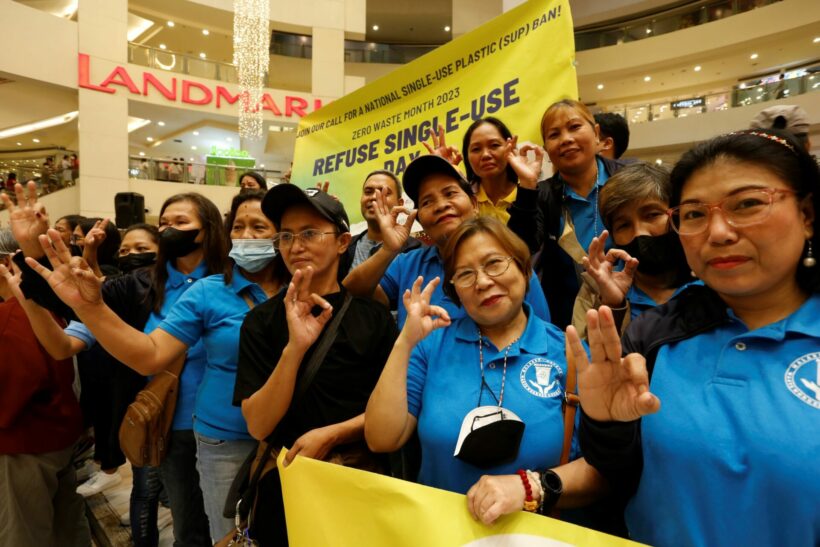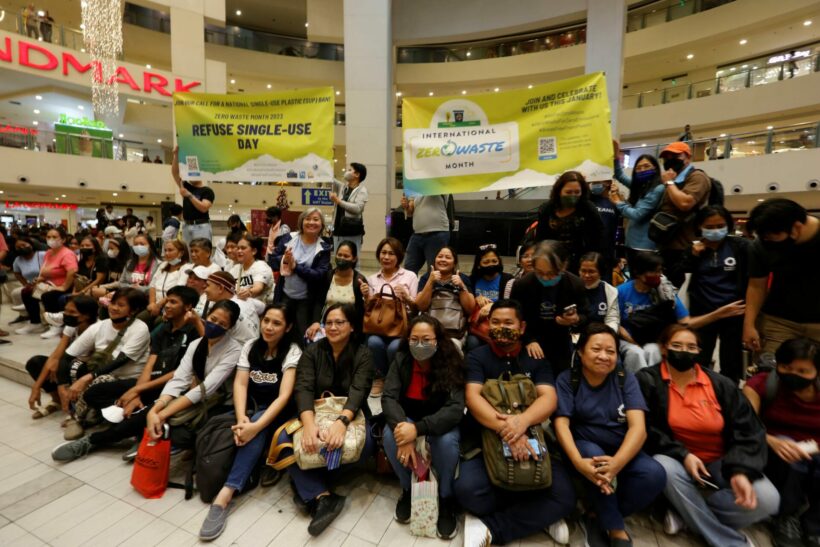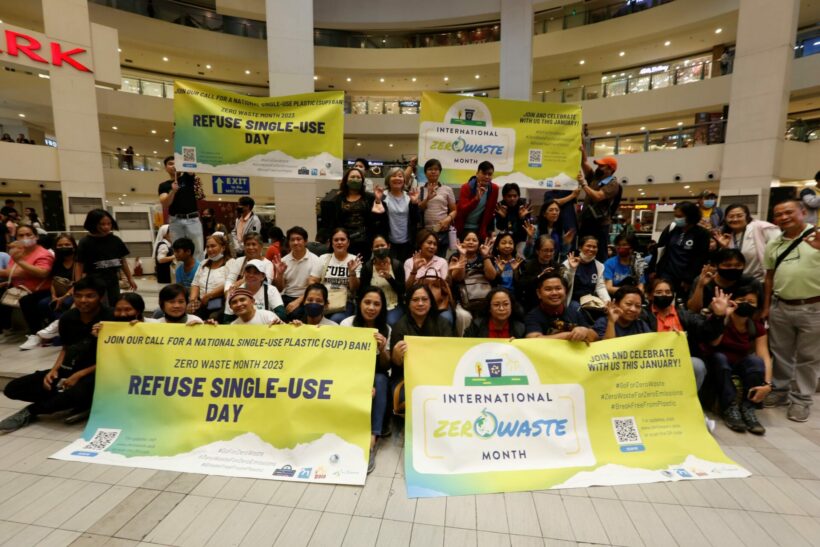 Here is a link to a video of the event: https://drive.google.com/file/d/1a6epXmhGKIDPpQJzhurxHzGgoqm097PN/view
Environmentalists worldwide are stepping up their efforts to call business and global leaders to phase out single-use plastic (SUP) to address plastic pollution and climate crises.  Onsite and online actions were organized in key cities around the world, January 6, to mount the Refuse Single Use Day.
Led by the Global Alliance for Incinerator Alternatives (GAIA), Zero Waste youth and their allies expressed their demand to eliminate the production of SUPs. Around 400 million tonnes of plastic are produced every year, yet less than 10 percent are recycled. Continued plastic production and consumption heat up global climate temperatures, deplete our resources, intoxicate the environment and create public health issues, feed incinerators, and choke landfills and oceans. The most problematic form of plastic is SUP  meant for one-time use such as cups, cutleries, bottled drinks, plastic stirrers and plastic bags.
Refuse Single Use Day is the opening of the International Zero Waste Month (IZWM) as environmentalsts  doubled down on their commitment to create a global movement that puts an end to waste pollution. The IZWM is a historic moment for the movement, built on its decades-long campaign to design and manage products and to avoid and eliminate the volume and toxicity of waste materials.
Back in 2014, then Philippine President Benigno "Noynoy" Aquino III designated the month of January of every year as the National Zero Waste Month through Presidential Proclamation No. 760. The observance also coincides with the signing anniversary of the Philippine Republic Act 9003 known as the "Ecological Solid Waste Management Act of 2000". Both efforts were envisioned to address waste pollution.
Fast forward to 2020, GAIA Asia Pacific led the Zero Waste Month celebration in the region culminating in a global celebration this 2023.
Kicking the month-long celebration of Zero Waste, the 1st-ever Refuse Single-Use Day aimed to galvanize leaders to declare a phase-out of SUPs and craft an ambitious Global Plastics Treaty, designed to coincide with the IZWM to underscore the importance of paving the path towards a Zero Waste future.
With the theme Zero Waste to Zero Emissions, this month-long celebration hopes to highlight the connection between waste and climate, and highlight proven Zero Waste solutions as powerful climate action. Implementing Zero Waste strategies can reduce overall greenhouse gas emissions from a waste of up to an average of 84%.
This Refuse Single-Use Day, GAIA Asia Pacific is posing the challenge not only to individuals but also to communities, organizations, and institutions to take the pledge and take action for the environment. It's time to refuse and say no to single-use cups, cutlery, plastic bags, and more.  Share with us your stories on our Facebook page. https://web.facebook.com/refusesingleuseday 
####
Note:
The International Zero Waste Month is made possible in partnership with the following media outlets: Advocates (Philippines), Bandung Bergerak (Indonesia), Business Ecology (China), The Business Post (Bangladesh), The Manila Times (Philippines), Pressenza (Global), Rappler (Philippines), Sunrise Today (Pakistan), The Recombobulator Lab (Global), and Republic Asia. 
GAIA is a wide network of grassroots groups as well as national and regional alliances of  more than 80 organizations from 92 countries. For more information, visit www.no-burn.org or follow GAIA Asia Pacific on social media: Facebook,  Twitter, Instagram, YouTube, and TikTok.