Thousands went to the streets to demand Julian Assange's release. Speakers at the event included Yanis Varoufakis, Julians'a father John Shipton, Pink Floyd's Roger Walters and fashion designer Vivien Westwood. The demo was also attended by people from several European countries. Here some images of the day.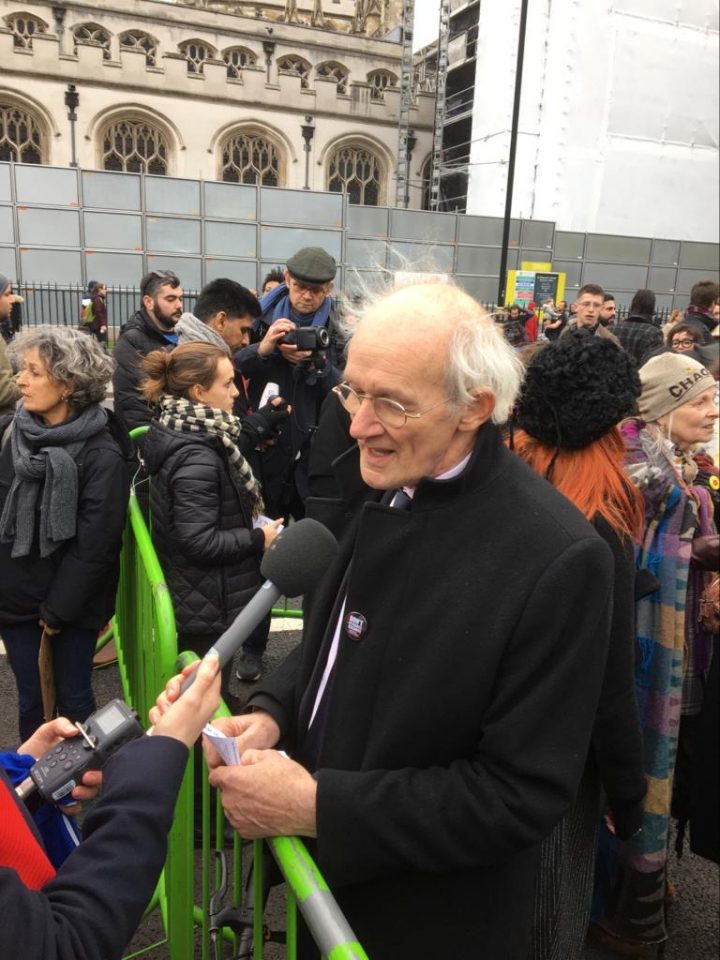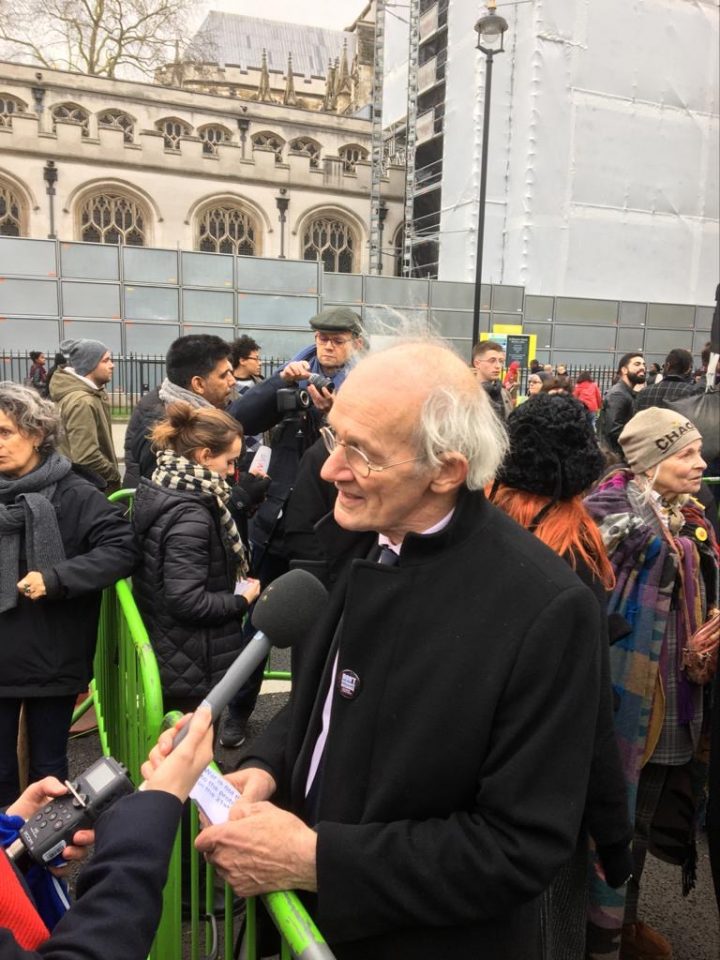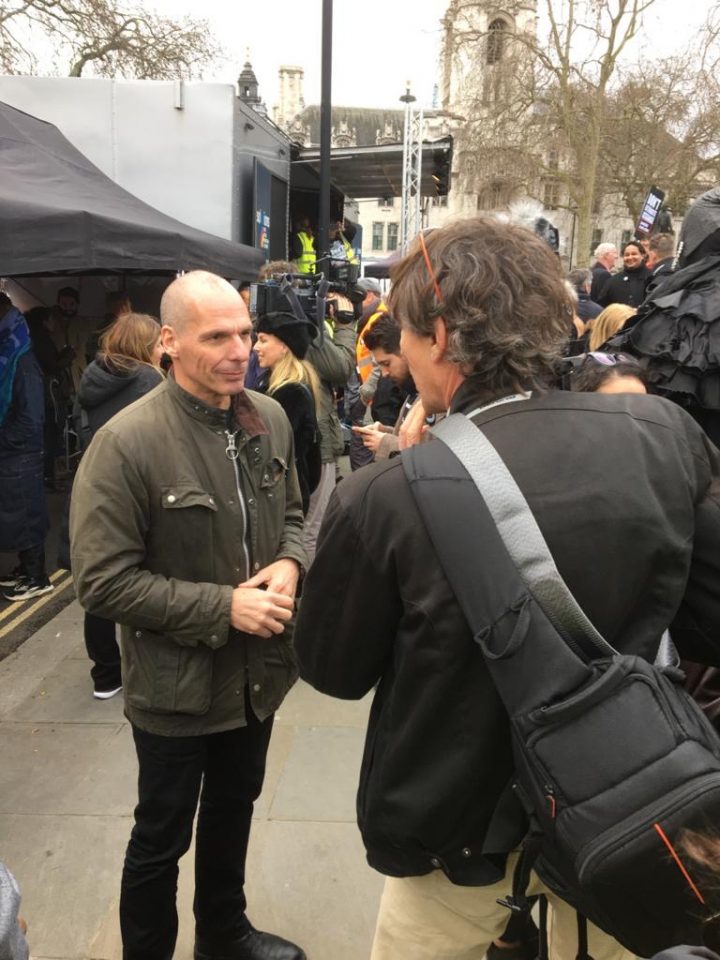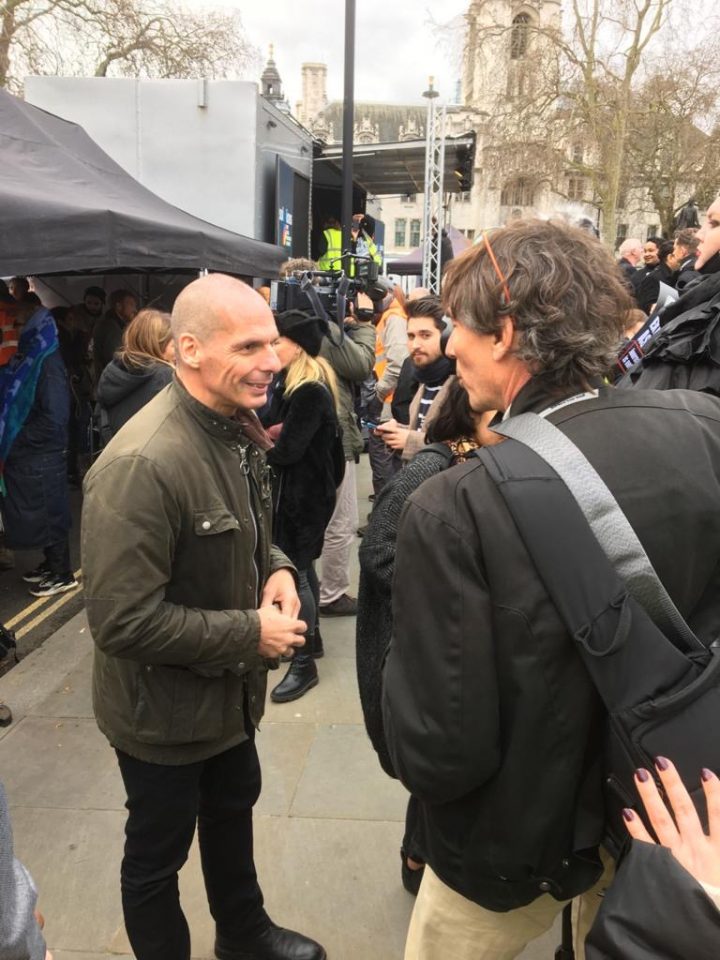 Yanis Varoufakis and John Shipton (photos by Antonio Carvallo)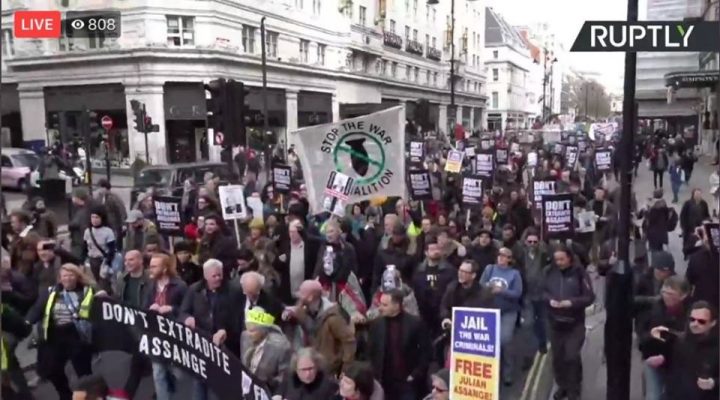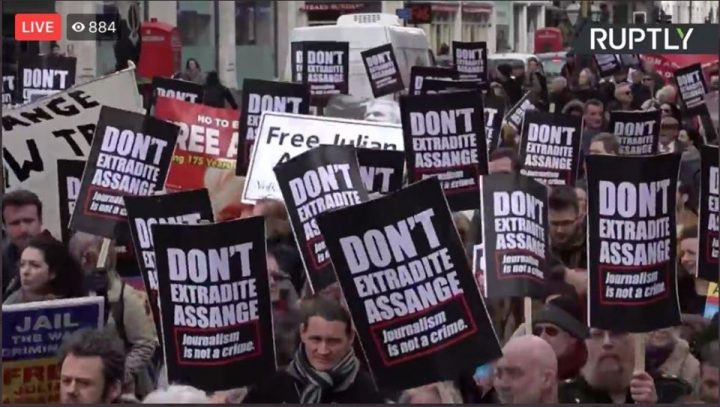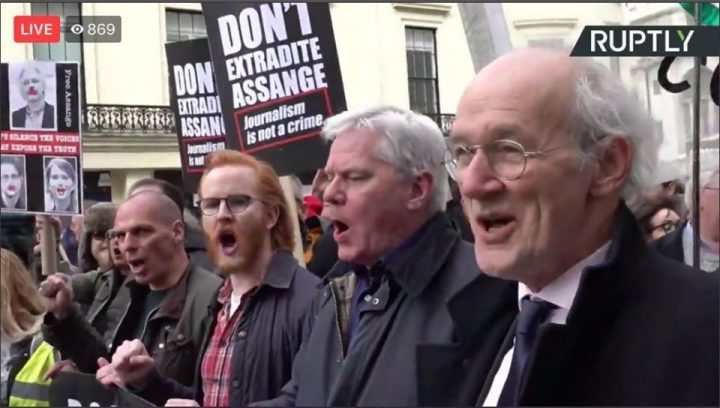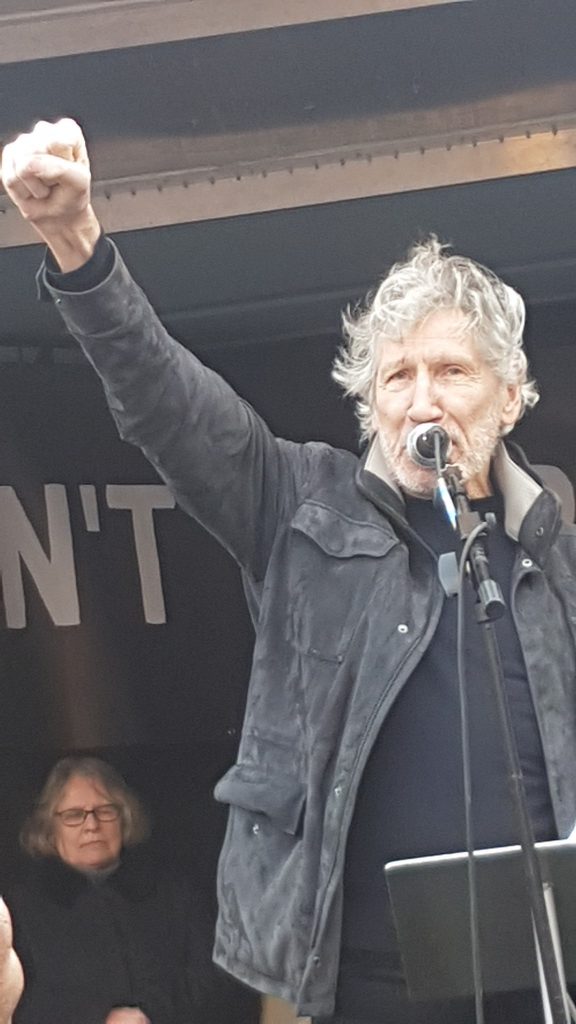 Photos Free Assange Facebook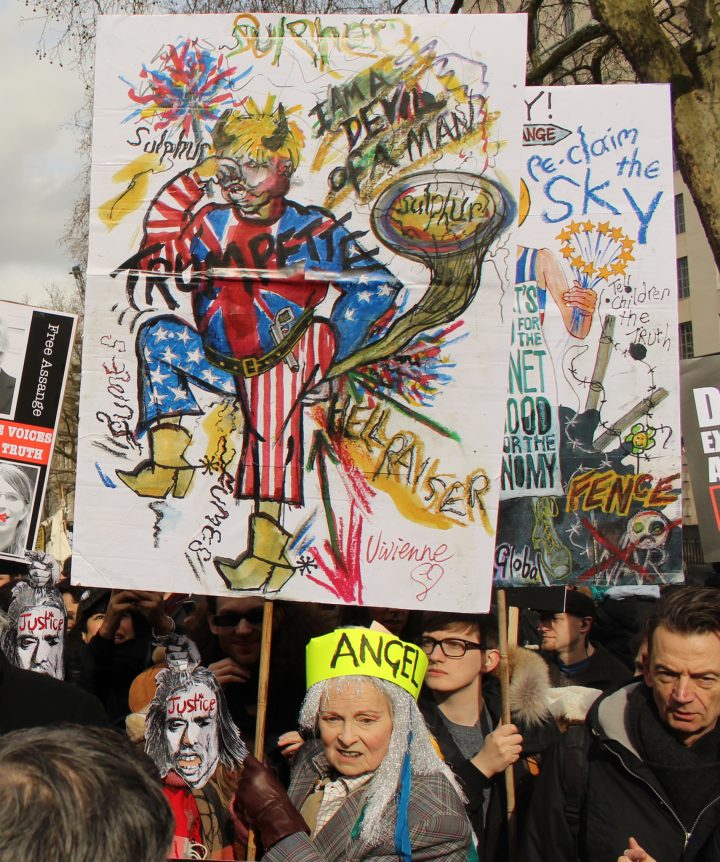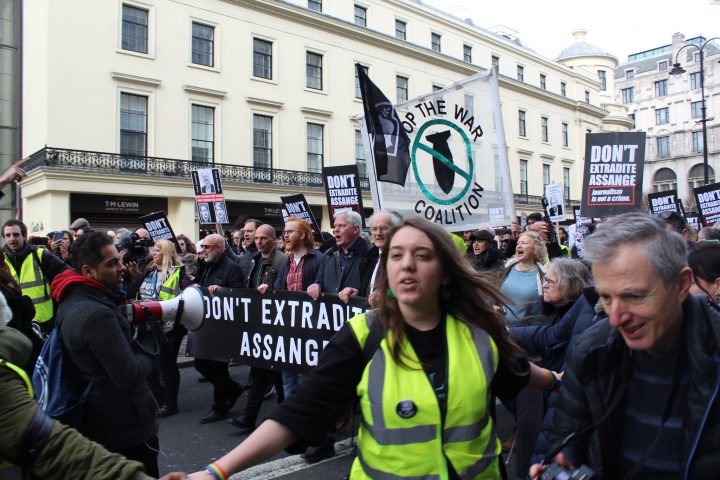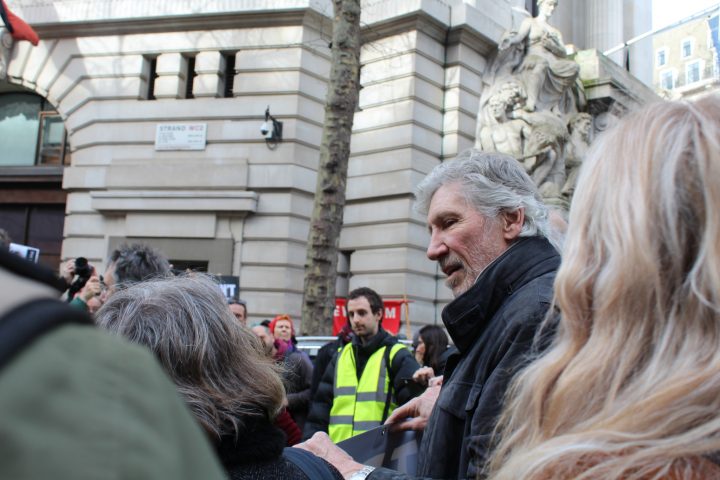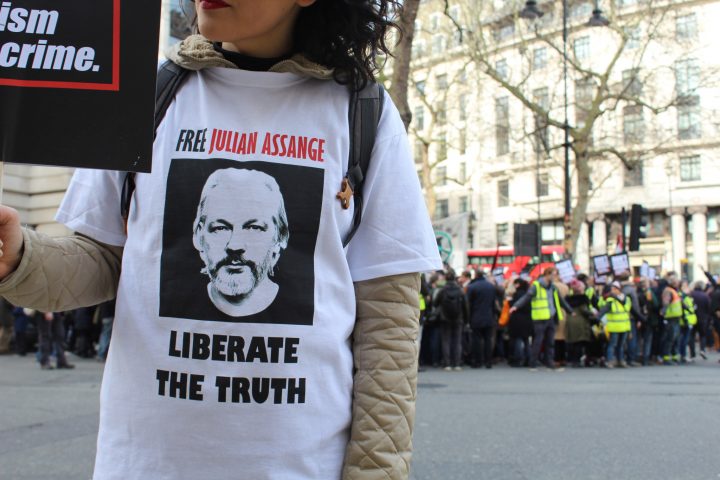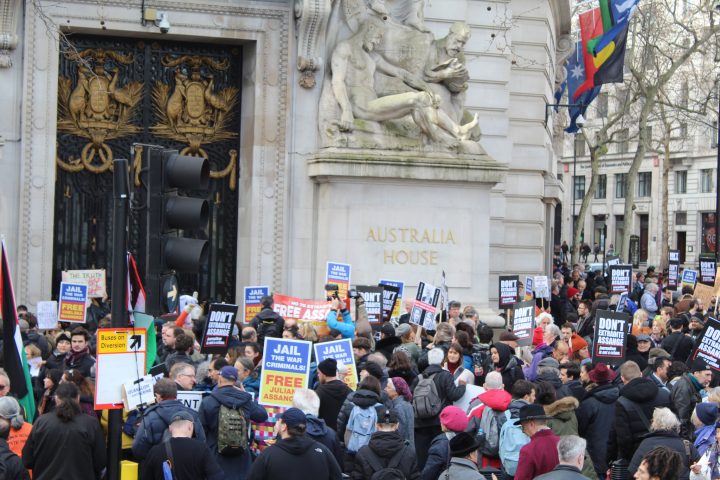 Photos Alphaville 451 via Free Assange Facebook
The Canary reports that "Lawyers acting on behalf of imprisoned whistleblower Chelsea Manninghave lodged a motion, arguing for her release. This comes as WikiLeakstweeted that Julian Assange's lawyers intend to produce 'bombshell' evidence at next week's extradition hearing.
"Meanwhile, more evidence has emerged to further the argument that the extradition hearings should end on the grounds of extreme prejudice by UK authorities."