Jeremy Corbyn joins the silent walk for the anniversary of Grenfell Tower fire
This post is also available in: Spanish, Italian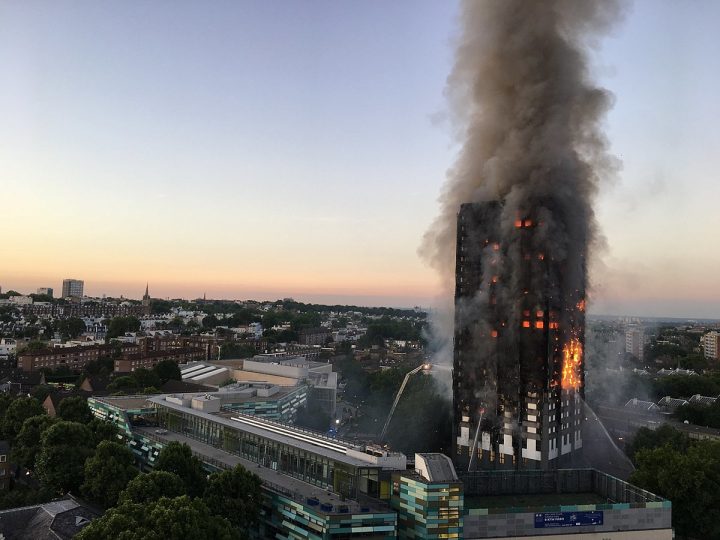 "Today marks the one year anniversary of the tragic Grenfell Tower fire – in which 72 people lost their lives. We remember those who died and renew our commitment to fight for justice on behalf of Grenfell Tower residents, their families and loved ones" writes Labour leader Jeremy Corbyn in his Facebook page.
"When I visited North Kensington in the aftermath of the disaster in June last year, I was moved to see the community come together as one in the face of such tragedy, with volunteers from all faiths and none uniting to provide support to those in need.
I pay tribute to the survivors and members of the local community who have shown such courage and dignity in the face of what was a catastrophe. Today, it is also important to thank our brave emergency services who went into a burning building to save lives.
This evening I will be standing in solidarity with the survivors of the Grenfell Tower fire, and the wider community in North Kensington, by joining the silent walk to mark the one year anniversary."