Smear campaign against Jeremy Corbyn: apologies, he's not a spy
This post is also available in: Spanish, Italian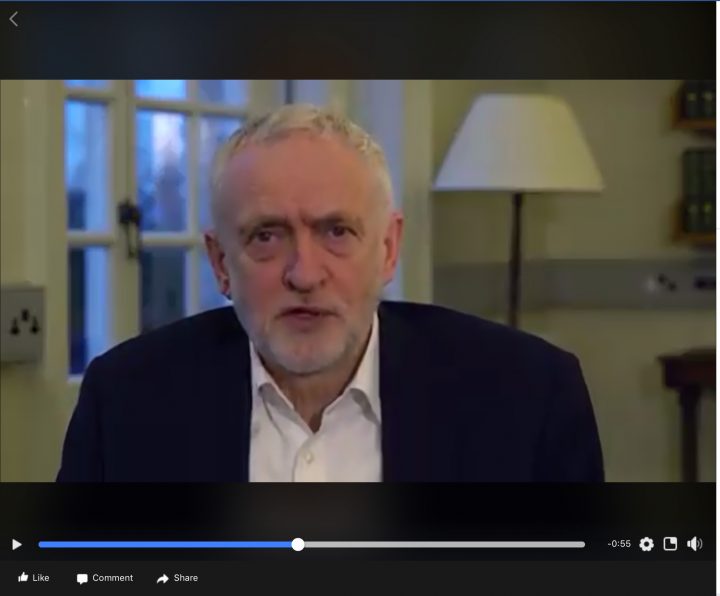 Both The Sun and The Daily Mail published articles claiming Jeremy Corbyn was a paid informant of the Czech secret police in the 80s at the height of the Cold War, as reported by former Communist spy Jan Sarkocy .
Mr Corbyn met Sarkocy (who was later expelled for being a spy) once in the Commons believing him to be a diplomat. Reports by the ex-spy that he met Corbyn in another occasion have been debunked as Corbyn was in a different part of the country on the date given.
Corbyn has vigorously denied the smear and suggested the owners of the papers publishing the story were worried that if he won the next election he would seek to diversify media ownership and crack down on tax avoidance.
After extensive research of the files Svetlana Ptacnikova, director of the Czech Security Services Archive, has denied Sarkozy's claims. It is also known he has made other outlandish claims including being the organiser of Live Aid.
So, is he simply a fantasist or someone out to make a little money out of a spurious bit of "information"? Was he paid by the newspapers for the concocted story?
Unfortunately no amount of retraction and denial can erase the suspicion from right-wing would be voters that Corbyn did something wrong and the Conservative propaganda machine knows it. Resorting to such extremes is a measure of the worry that Labour is actually becoming an electable proposition.
This must be, then, repeated, retweeted and reprinted: Re Ben Bradley Conservative MP. He tweeted "Corbyn sold British secrets to communist spies … get some perspective mate!! Your priorities are a bit awry! # AreYouSerious."
Corbyn threatened legal action which was followed by:
"On 19 February 2018 I made a seriously defamatory statement on my Twitter account, 'Ben Bradley MP (@bbradleymp)', about Jeremy Corbyn, alleging he sold British secrets to communist spies. I have since deleted the defamatory tweet. I have agreed to pay an undisclosed substantial sum of money to a charity of his choice, and I will also pay his legal costs.
"I fully accept that my statement was wholly untrue and false. I accept that I caused distress and upset to Jeremy Corbyn by my untrue and false allegations, suggesting he had betrayed his country by collaborating with foreign spies.
"I am very sorry for publishing this untrue and false statement and I have no hesitation in offering my unreserved and unconditional apology to Jeremy Corbyn for the distress I have caused him."
A spokesperson for Jeremy Corbyn said:
"We are pleased Ben Bradley has admitted what he said was entirely untrue and apologised, and that charities in Mansfield will benefit.
"Following the botched smear campaign against Jeremy, this case shows we are not going to let dangerous lies go unchallenged."
On the other hand…
Momentum, the Corbyn supporters think tank reports that every smear by the right wing press is now followed by an increase in their membership. Yes, a badge of honour.