Arizona House Speaker withdraws bill to punish protests
This post is also available in: Spanish, Italian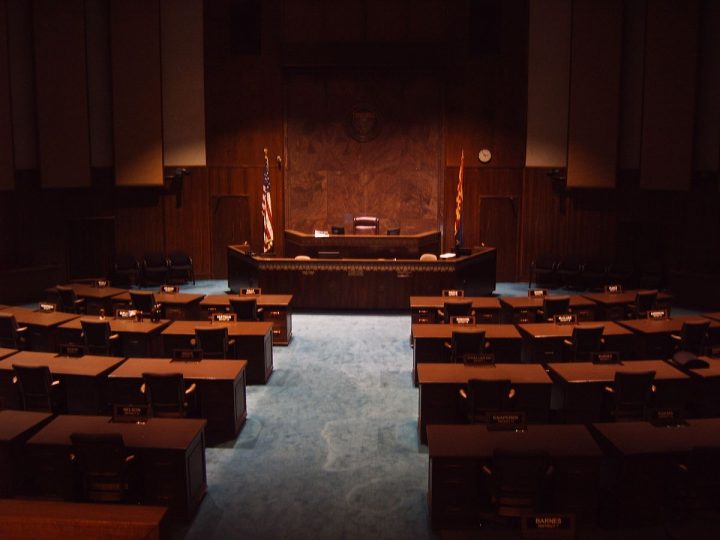 On Monday February 27th Governor Doug Ducey and the Republican leader of the Arizona House withdrew Senate Bill 1142 – a bill meant to punish organizers of protest that turn violent with racketeering charges.
Rioting is already illegal under Arizona law, but SB 1142, previously approved by the Senate,  would have expanded racketeering laws to include rioting. It would have treated protest organizers as gangsters, allowing them to be prosecuted if someone else were involved in rioting — even if that individual were not part of the organizing group. The measure also could let law enforcement prosecute organizers for planning an event that could result in rioting.
"Republican cowards in Arizona introduced a bill to punish protesters" remarked Bernie Sanders in his Facebook page. "The answer was more protesting. The people of Arizona stood up, fought back and won. The Arizona House Speaker withdrew the bill after receiving hundreds of phone calls. Across this nation we are seeing young and old people, white people and people of color, gay and straight people come together to resist an agenda that aims to silence them. Congratulations to those in Arizona who stood up for their fundamental rights to free speech and organized demonstrations".