Last California Nuclear Plant to Close & Be Replaced by Renewable Energy
This post is also available in: Italian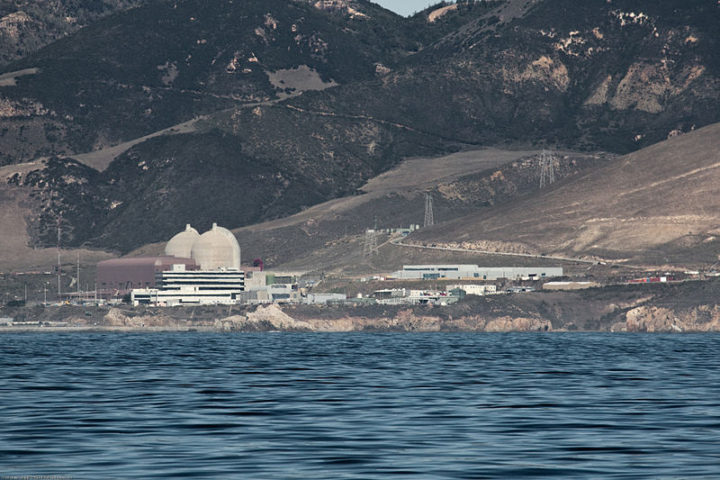 In a major victory for environmentalists, California is going nuclear-free, ending atomic energy's more than half-century history in the state.
On Tuesday, one of the state's largest utilities agreed to a proposal endorsed by environmental groups and labor unions to shutter California's last operating nuclear power plant, Diablo Canyon, by 2025.
California is the world's sixth largest economy, and it was among the first states to embrace nuclear energy in the 1950s. Diablo Canyon began operating in 1985 and stirred controversy from the start. For years, anti-nuclear activists called for the plant's closure because of safety concerns over its precarious location near several major earthquake fault lines.