Italy: path of spiritual inspiration for modern times
This post is also available in: Spanish, French, Italian, Portuguese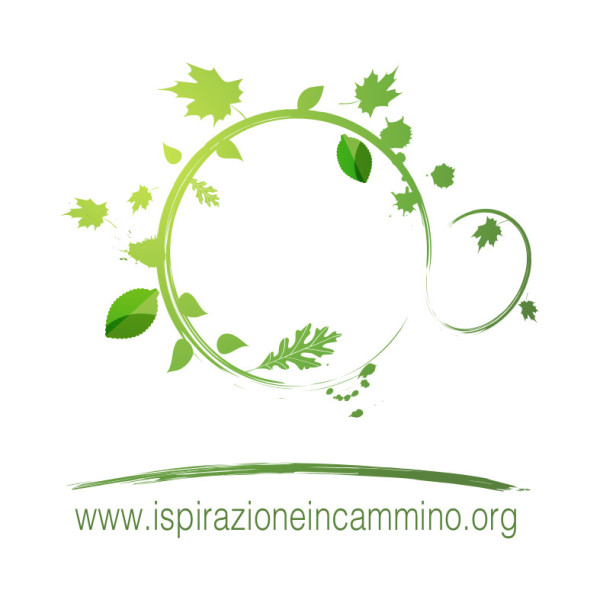 This new initiative consists of a walking trail starting from Grotte Santo Stefano to the recently inaugurated Park of Study and Reflection, Attigliano, and leads pilgrims through the beauties of Italy's natural scenery in its rolling countryside following a historical trail of inspiration and regard for what has gone before and what is yet to come!
The walk, taken as a pilgrimage towards a sacred space, has long been associated with ancient religious beliefs, ritual and places of holy celebrations. It has also offered, in various cultures, a pathway to a sacred dimension and given its devotional past, the route has lent itself to inspire allegories of achieved profound inner changes.
Our moment in history has evoked the emergence of a new sensibility, stemming from a lost generation looking for new responses, linked with the inner self and in search of a new coherent behaviour, this as an answer to an inhuman and violent system. Meditation, reflection and sharing are the tools of this community that is engaging a psyche that is weaving a slender web across our planet. The Parks of Study and Reflection are central and focal points on inter-connect of a global network of this web.
The individual aim of this collective pursuit is to promote personal introspection to grant that particular disposition  allowing spiritual inspiration to  be provoked, re-establishing a customary practice that has held steady over time. Today's effort is to involve as many people as possible to engage in the pilgrimage, until it becomes self-reinforcing social model.
It is also hoped that in the future new routes will nurture new experiences, which will be recorded in a new symbolism, making firm this growing and deepening sensibility.
The initiative is promoted by those people who are inspired by a teaching that came out of South America that is open to anyone, whether groups or those individuals that share like values.
Today's agreed itinerary sees a 23 kilometre trail, and the walk taking place on an evocative date for the initiating community – of the 4th of May*, starting from Grotte at 09:30 am, with a stopover at the Sacred Grove of Bomarzo at 12:30 pm and an expected arrival at the Park of Study and Reflection Attigliano at 4:30pm.
* When the South American Silo gave a harangue on, "The Healing of Suffering" on Mt Aconagua in the Andes.