ART
When it comes to coffee, I have been fond of tasting it with all of my senses. And, considering the origin country, I could do it happily considering that it could be from anywhere in the world! It was that sweet motive and curiosity which took me to a coffee festival at Chuncheon City, in South Korea over the weekend. The festival has been an attraction to coffee lovers, just like me and offered to visitors a variety of Arabica and Robusta single origin coffee beans, let's say, from Ethiopia, Guatemala, El Salvador, Brazil and Indonesia.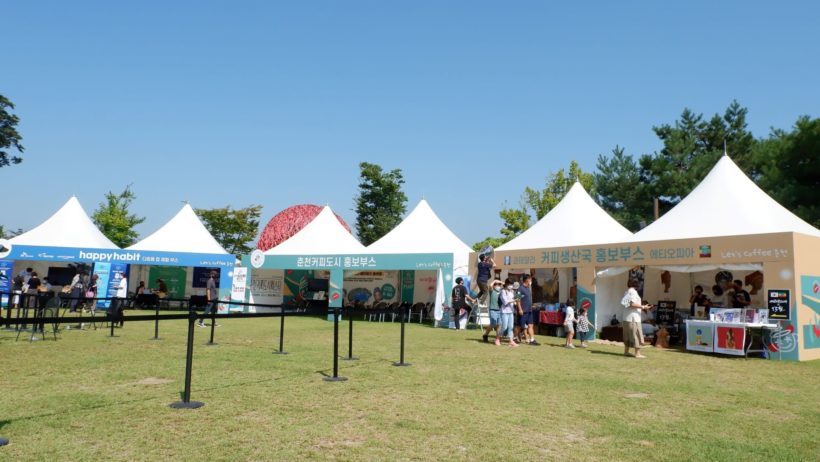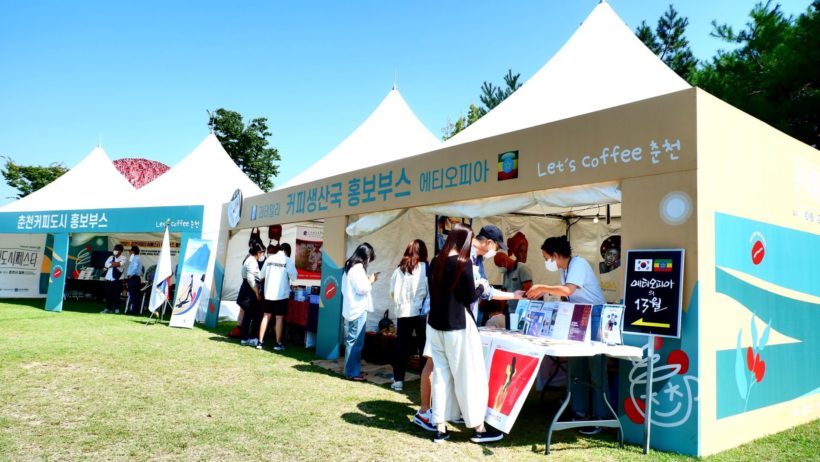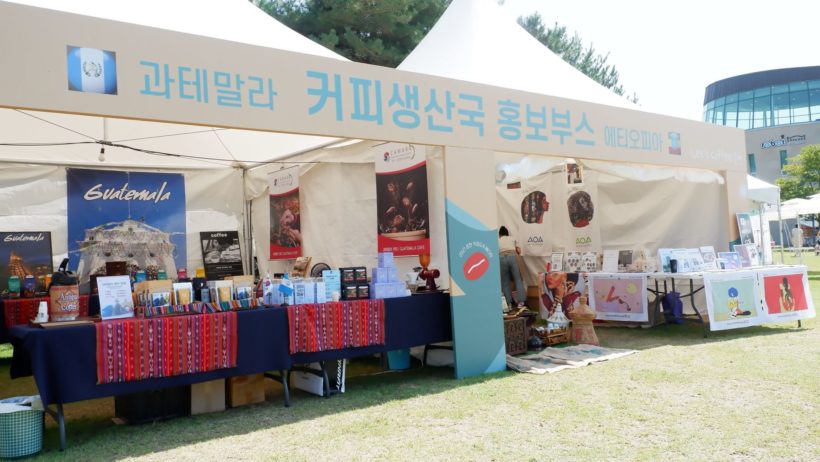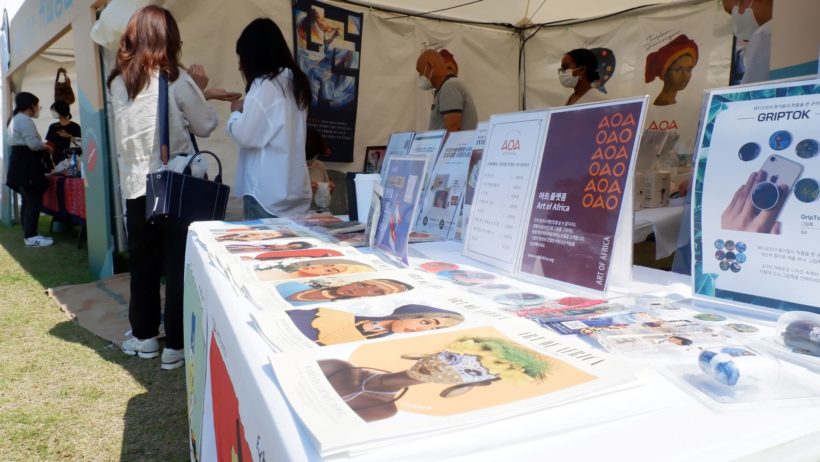 I was invited to the festival by one of the exhibitors, Art of Africa, an initiative empowered by SharePlus Co, a social entrepreneur corporation in Korea that supports and vitalizes the cultural diversity of Africa, to empower people in their economic, social and health-related issues. Also, one of their social missions is to support African artists by developing a smart marketing strategy to be connected with developed countries. SharePlus Co. creates African art value by using a patent technology-based platform.
SharePlus launched the Color of Soul (www.colorofsoul.com) platform in 2020, a brand which sells goods that are designed based on paintings from Ethiopian artists. It not only aims to promote and undertake marketing activities, but also sells original paintings on canvas. Color of Soul was piloted six months to develop this marketing strategy in order to promote African art in the markets of developed countries, and it is now ready to scale up and open 'Art of Africa'.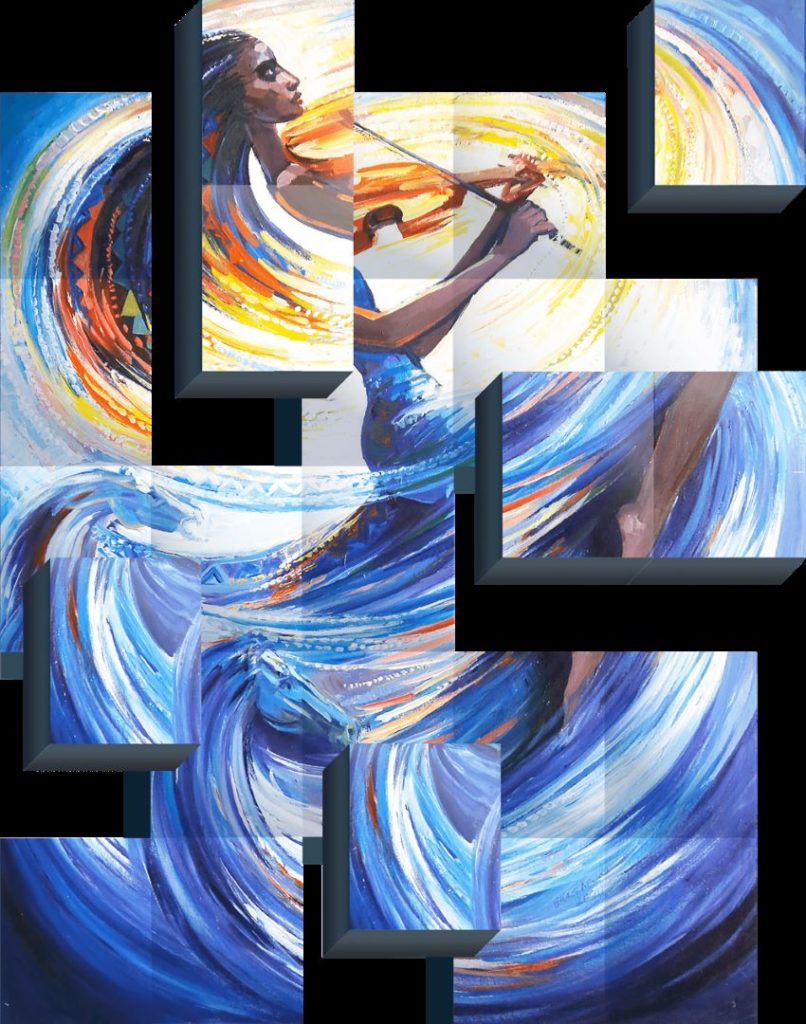 Art of Africa's (www.artofafrica.org) main target audience are international art buyers. This platform will be upgraded to provide additional languages other than Korean, and add an owner authentication system by using the NFT technique.
Recently Chuncheon City of Gangwon Province has declared to become a "coffee city" and in the last couple of weeks in September 2021 is holding online and offline coffee festivals. The city explained that it is the representative coffee city in Korea as the military units from Ethiopia, the birthplace of coffee beans, is stationed in the area as part of the United Nations peace keeping Command in the Korean War. A variety of special coffee exhibitions including the "Coffee Art and Artist" and "Robot coffee" were the experience within the festival.
For more information and additional photos, visit: www.artofafrica.org