THE ARTS
The 1st GBA art workshop was organized for world artists based in South Korea by the International Culture, Art, Sports and Tourism committee in Global Business Alliance aka GBA, a unique non-profit business organization that provides a platform for Korean and foreign entrepreneurs along with diplomat/trade counselors, startups and traders from over 60 countries.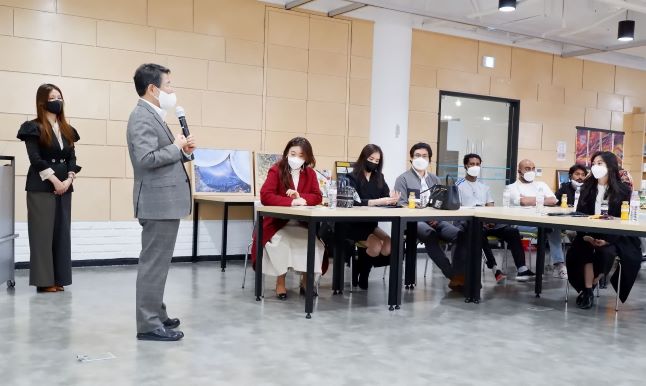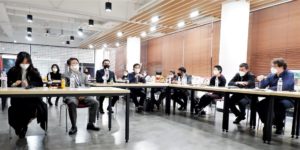 In his opening speech, Mr.Oh Sinan Oztruk, GBA chairman & founder, expressed his appreciation for the world artists' contribution to the creative economy and multicultural endeavors in bridging and promoting their own country, people, cultures & arts, products, and tourism attractions as well as that of Korea. The chairman encouraged participant artists from 10 different countries to actively engage in Korean society and the local communities where they belong. He promised that GBA would be an important facilitating platform in networking, business matchup and empowerment of world artists.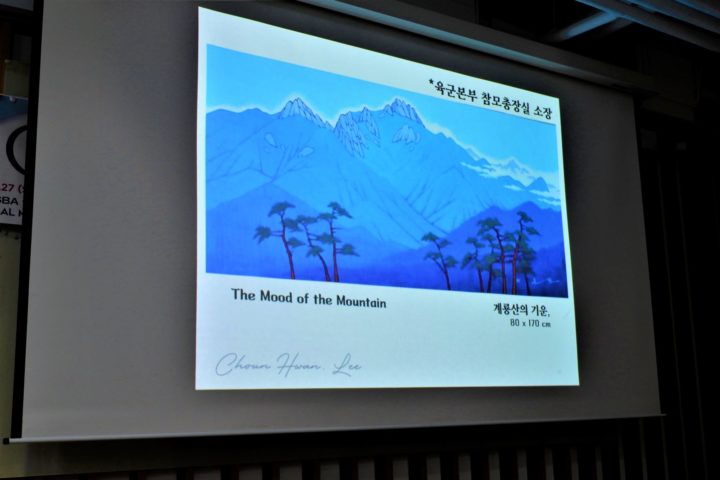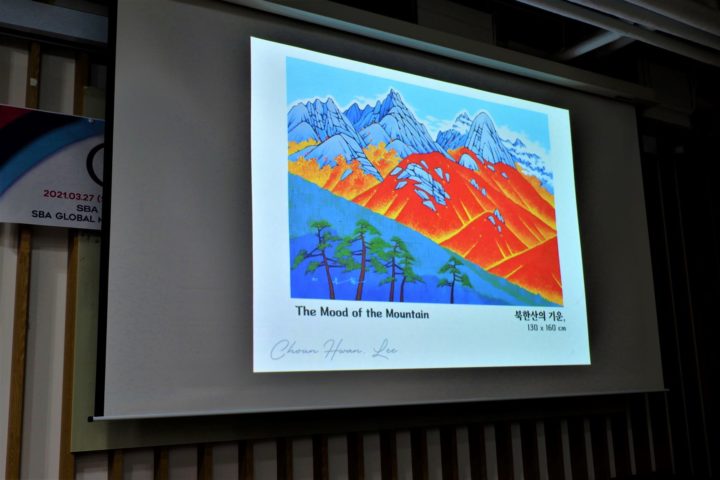 The workshop featured a renowned Korean modern artist, Lee Chon-Hwan, an exclusive artist at the Seojeong Art Center who delivered an introduction to past & modern Korean art in his theme "Korean Beauty through Art". The presentation included art history with a digital display of some precious artworks which are designated as national treasures. Artist Lee Chon-Hwan recently had his solo exhibition, ink wash paintings: The Sound of Nature at Seojung Art Center in Seoul and the center is preparing his next exhibition at Mizuma & Kips in New York City, USA.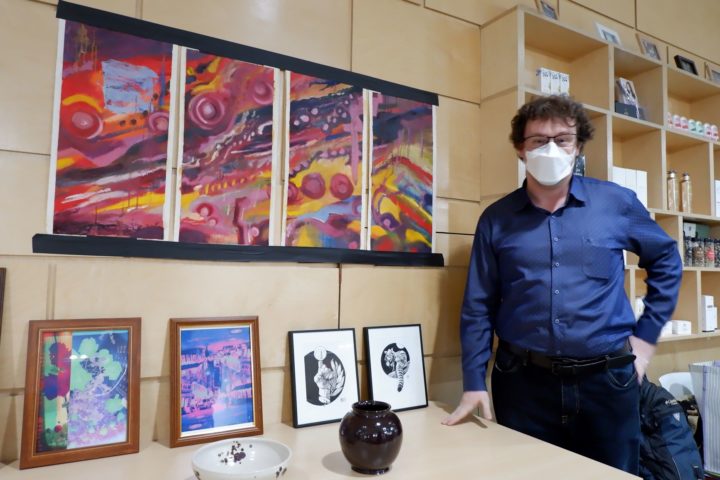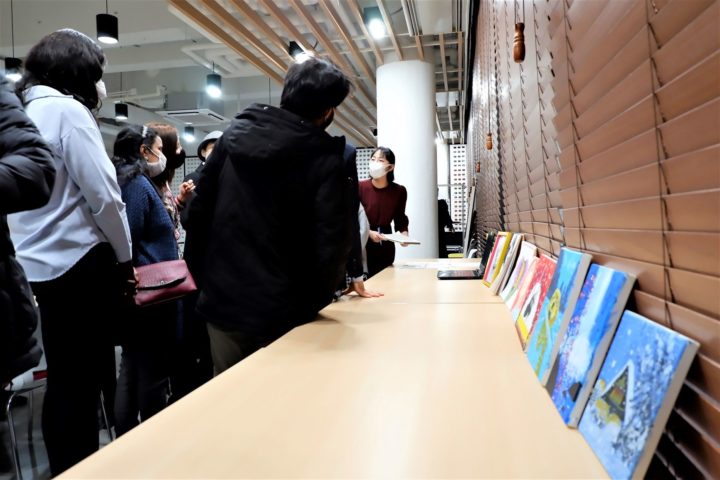 With the sponsorship of the International Art Dealer Association, the GBA world artists workshop was held last March 27, 2021, at the SBA Global Marketing Center in Seoul, with the active participation of world artists from 10 different countries and included sample artworks on display. During the workshop, encouragement speeches were presented by Mr. Wonick Bahn, Vice Chairman of the Federation of Korean Mid-sized Enterprises (FOMEK), Mrs. Su-bin Lee, CEO of Glamstone and Head of GBA Public Relations Committee and Mrs. Ju-Yeon Park, CEO of the Korean Mural Institute took a part in the event as well.
Global Business Alliance is planning to facilitate various art events in search of new opportunities for Korean-based emerging world artists in order to make available their artworks to Korean society and the world at large.