Russia launches first Arktika-M weather satellite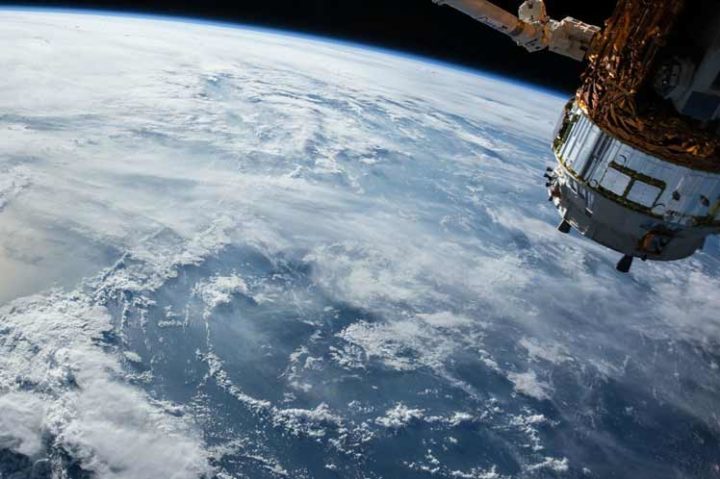 Russia on Sunday launched the first weather satellite  from the Baikonur cosmodrome, in Kazakhstan, the Russian Federal Space Agency, Roscosmos, informed.
The launch of the spacecraft, designed to monitor climate and environmental conditions in the North Polar zones, is the third of 29 planned for 2021.
Roscosmos General Director Dmitry Rogozin said on his Telegram account that the satellite deployed the solar antennas and other elements and there is already communication and control over the device.
Roscosmos stated that the minimum composition of the Arktika-M hydrometeorological space system should include two satellites, to be replaced alternately.
The devices will provide round-the-clock monitoring about the Earth's surface and the seas of the Arctic Ocean, as well as constant and reliable communication.
The launch of the second satellite of the Arktika-M series is planned for 2023, and it will be followed by three more devices in 2024 and 2025, Sputnik news agency reported.