UK provides first approval to Pfizer/BioNTech vaccine
This post is also available in: German, Portuguese, Greek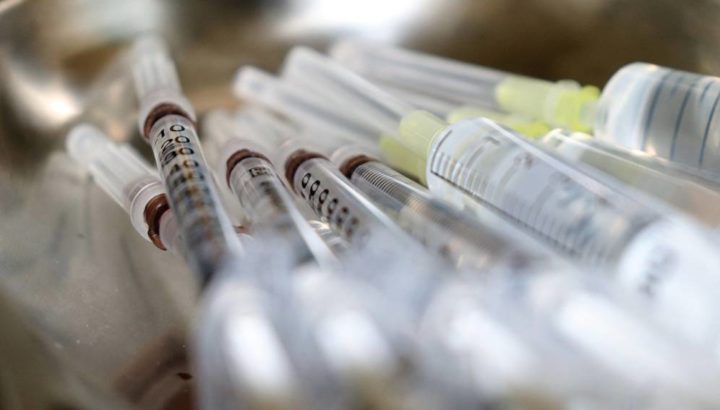 The Financial Times and Bloomberg reports earlier this weekend had already announced that the UK would approve the Pfizer / BioNTech vaccine within the week. And that happened. The British drug agency [MHRA] has approved the vaccine, according to a BBC report today, making the UK the first country to have the vaccine in its quiver. According to a government publication, the MHRA has also been asked to consider early approval for the AstraZeneca / Oxford University vaccine.
The UK has secured 2 doses of the vaccine for a population of 20 million and the vaccination program is already underway. We remind you that the vaccine needs to be stored at -70 degrees Celsius, which brings a degree of difficulty, especially for countries outside Europe or for isolated areas even within Europe. Nevertheless, the WHO, through the director of the Department of Immunization, Kate O'Brien, said that Africa in particular has extensive experience in such matters, as the region was called to store the Ebola vaccine at -80 degrees Celsius. The big question for non-Western countries is whether there will be enough vaccines to reach the population.
The Pfizer / BioNTech vaccine becomes the first vaccine to be researched and developed in record time, breaking with a narrative and years of practice that wants these stages of research, development and approval to last over a decade. It proves that the partnership between the private sector (pharmaceutical companies) and the public (German taxpayers and vaccine pre-purchase contracts from the countries and the EU) can share the investment risk and "arm" the health systems more efficiently and quickly.