The Latin American Humanist Forum is an instrument of information, exchange and discussion among people and institutions belonging to the most diverse cultures of Latin America. It is a permanent activity, so that all relevant information circulates immediately among its members.
It will be held in Chile on May 10, 11 and 12, 2019, and expects to be attended by North, Central and South American countries, many of which are already holding national forums and/or preparatory meetings.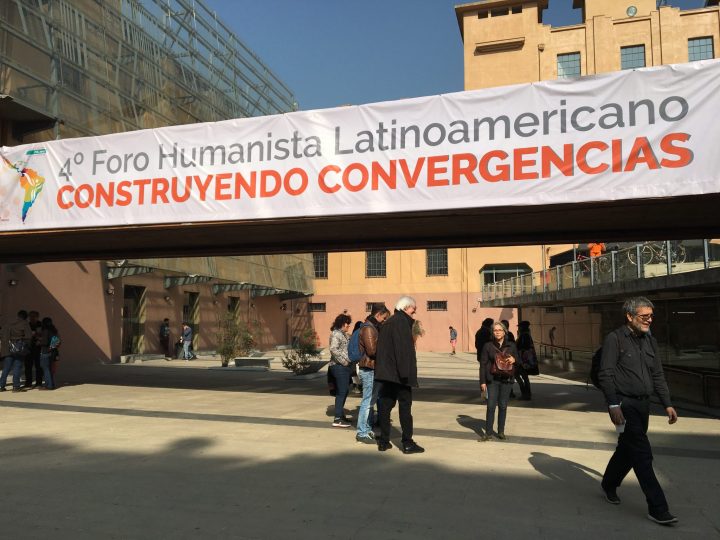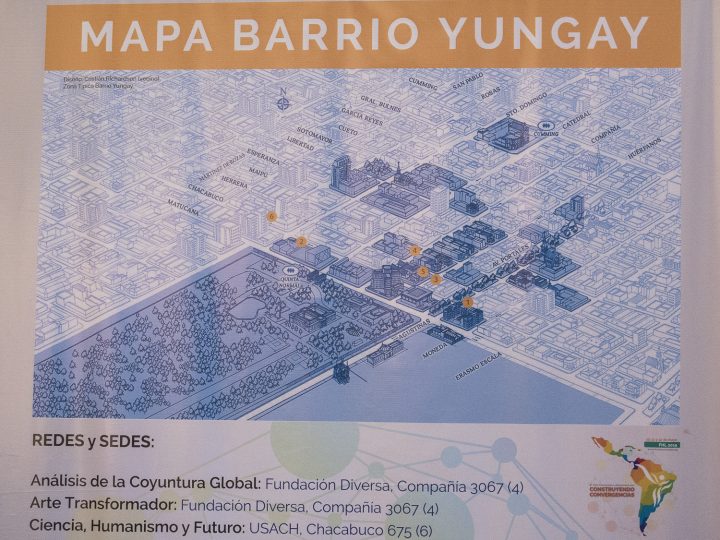 As for some topics on which we see important to exchange and on which we need to find the best practical formula for action are: the growing racism and discrimination; the increasing intervention of supposed peace bodies in the internal affairs of countries; the manipulation of human rights as a pretext for intervention; the truth about the state of human rights in the world and especially in our region; the increase in global unemployment and precariousness of work in our region; the increase in poverty in various regions and at various levels, even in affluent societies; the progressive deterioration of health and education; the segregation and criminalisation of native peoples; the increase in drug addiction; the increase in suicide; religious persecution and the radicalisation of religious groups; the psychosocial phenomena of alteration and violence; the real, duly prioritised dangers of environmental destruction; the cultural war of appropriation of meanings through the manipulation of the mass media; public and private corruption; the attempt at social discipline in terms of models of life that seek to existentially deny finitude.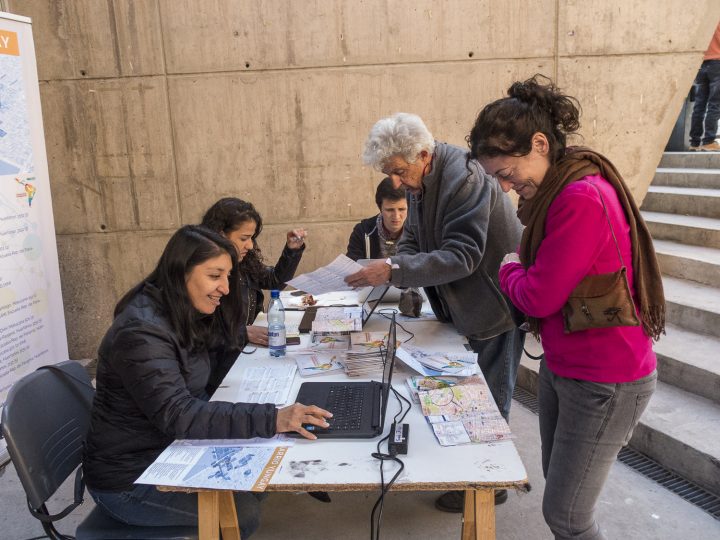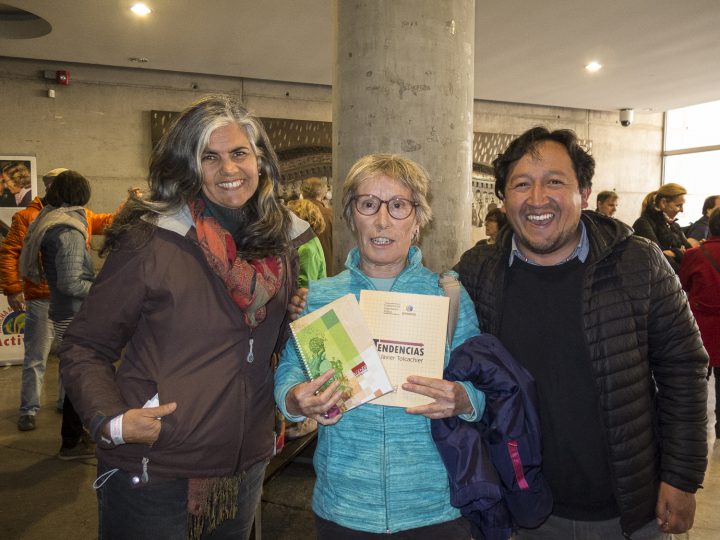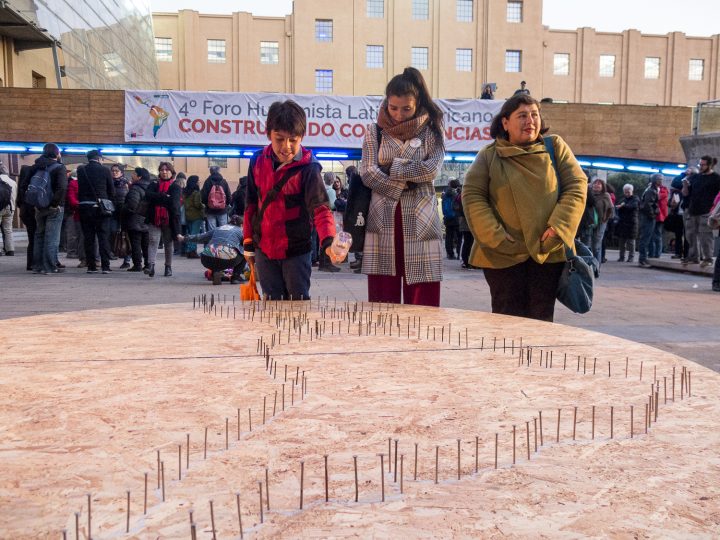 The Forum intends to collaborate in the articulation of an emerging diversity, to advance in the reconstruction of the social fabric and the generation of a Social Movement that is a transforming subject and promoter of change.
In this way, we hope that the Latin American Humanist Forum will bring together people and movements concerned and engaged in discussing the system and generate actions in a transforming and humanising direction.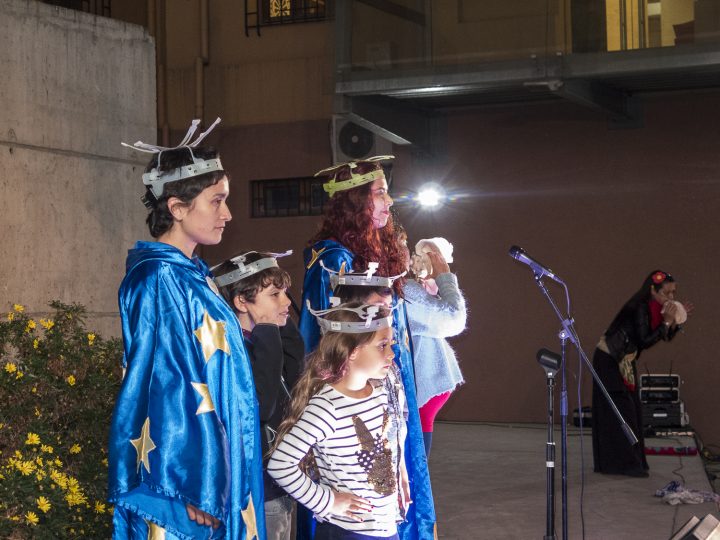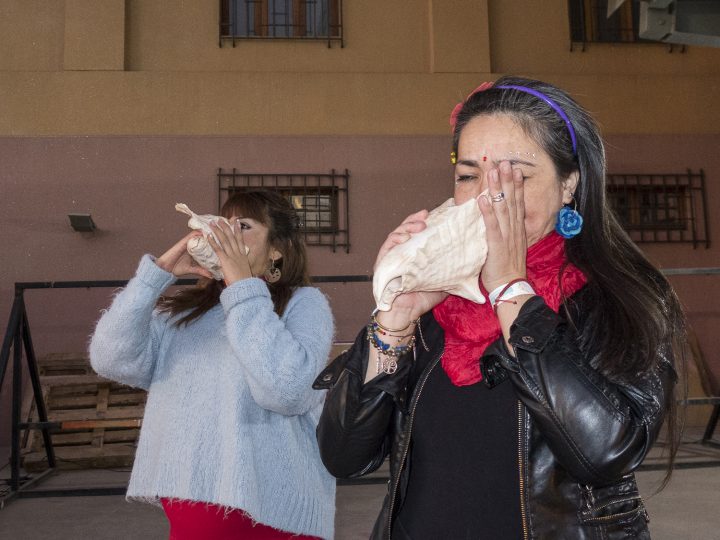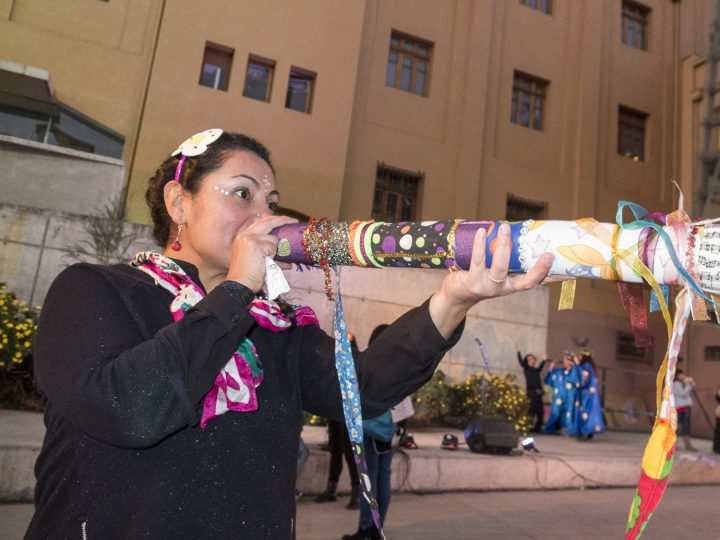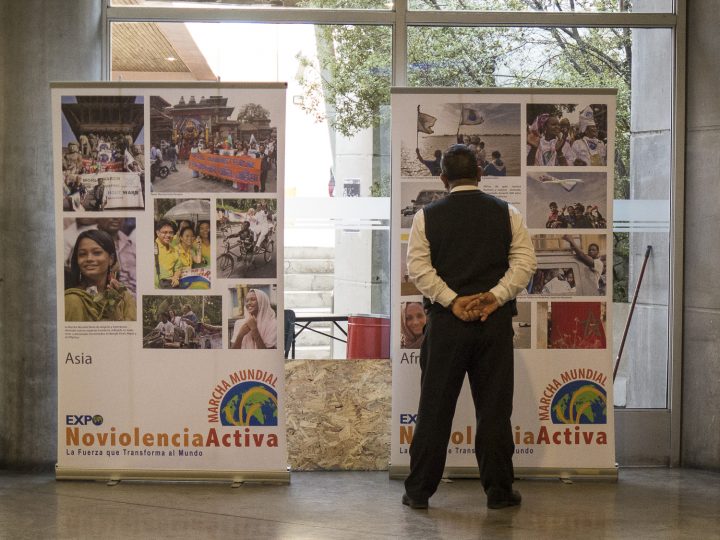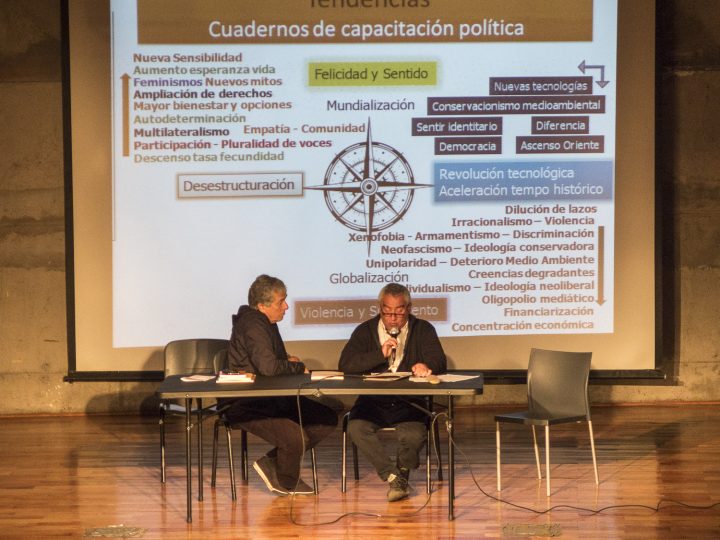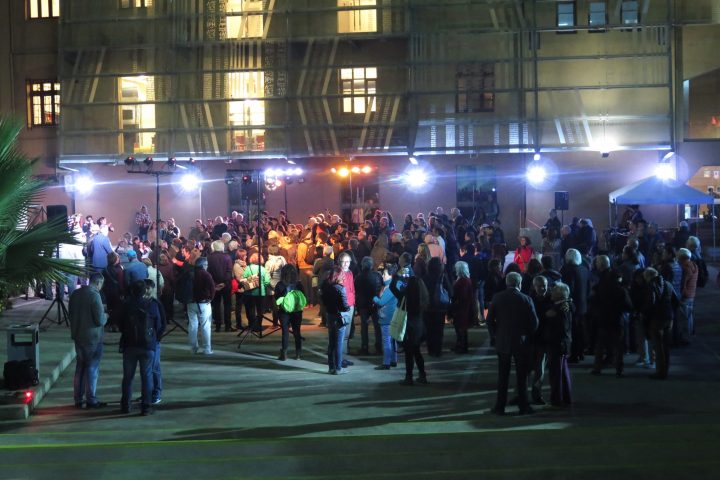 Translation Pressenza London