Letter to the World and to Venezuela
This post is also available in: Spanish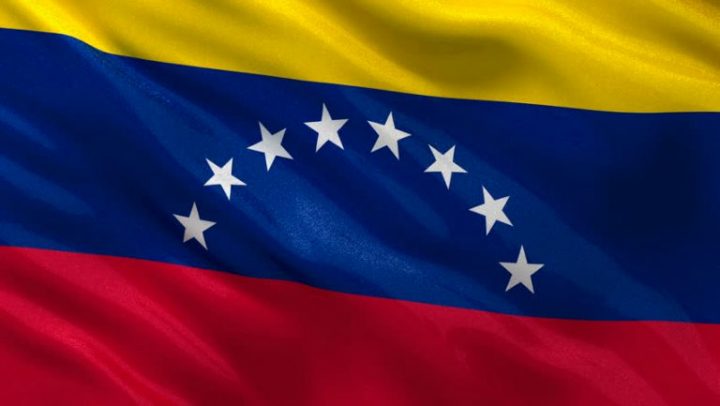 By Alejandro Ochoa
According to the first paragraph of Article 71 of the Constitution of the Bolivarian Republic of Venezuela: "The matters of special national interest may be subjected to Consultant Referendum by the initiative of The President of the Republic, together with the ministries´ council; by agreement of the National Assembly approved with the vote of the majority; or by the petition of a number of citizens, registered in the Voters National Registry, equal or greater than ten percent of the total"
Based on this legal grounds, we, the undersigned, Venezuelan citizens worried by the current political situation and totally opposed to foreign intervention for the solution of our pressing problems, as a means to solve the current paralyzing, useless and harmful confrontation, and thus prevent a possible bloodshed and worsening of our economic situation, propose the celebration of a Consultant Referendum, in order to ask two questions to the Venezuelan citizens: one, if they would agree to hold new Presidential and National Assembly elections, in 90 days, in terms to be agreed within two weeks, by representatives of the legitimate Government, presided by Nicolas Maduro, and the opposition, with the overseeing of the United Nations; and two, if they would agree to form an independent expert commission, of limited duration, with ample powers, and with representatives from the international as well as the national community, both from government and opposition, with the purpose of defining a strategy to alleviate the economic crisis in the country. The implementation of such strategy would be agreed beforehand by both sides and must be followed through by the actual government, presided by President Maduro, as well as by the new elected government, if so decided in the Referendum.
The undersigned express our total rejection of the current attempted coup d'état under the guidance of the Government of the United States, of any form of violence, and of any foreign intervention in the internal affairs of Venezuela, which has been backed by the international media under the influence of the US Government. We also request to the United Nations, on the one hand, to issue a resolution to cease the acts of foreign aggression against the country, while the Referendum is being prepared and executed, and to return the illegally retained funds of the country, so that food and medicine imports can be performed during that time, and, on the other, its most definite support for the results of the requested Referendum to be implemented.
If you accept and support, please respond with your name and the affiliation with which you wish to appear.