The World Center for Humanist Studies, Mumbai Chapter, is happy to announce the winners of the recently concluded 2018 National Talent Competition which centered on the Theme: Respecting Personal and Cultural Diversity. Hundreds of participants from different schools and colleges submitted paintings, essays, songs, skits and poems expressing their reflection, expressions and points of view on the theme. Students from Saint Paul's College in the Philippines won two prizes. The Essay written by Kiana Alexis E. Abiva, Aileen G. Gamallo and Katerina Angelica L. Javier won First Prize in Category II – XI/XII. The Poster was done by Paola Mari V. Jamola, Jazmin Mae A. Orduna, Patricia Beatrize Panapaan, and Angela Dominique D. Sta. Ana which won Second Prize in Category II – XI /XII.
The award came as a pleasant surprise to the teachers of St. Paul. Genevieve Balance-Kupang, the lead teacher, oriented and guided the students particularly on the value of joining this competition, emphasizing to the students the valuable contribution they can give to other readers and students in other parts of the world, with regard to respecting personal and cultural diversity. According to Genevieve Kupang, the objectives of the competition were really aligned with what we were discussing in Paulinian Spirituality, Advocacy, Life, and Mission which emphasizes human dignity, compassion, respect, solidarity and subsidiarity
Here is an excerpt from the winning essay:
"All men are created equal.
So we are told. Let it be known that
Though in this world we are divided by thoughts
And words and thinkings and all sorts of minds
We are bound to the same destiny.
The same ending point.
This is what brings us together as equals."
The objective of the Competition was to sensitize young minds about the importance of respecting personal and cultural diversity for a more harmonious society and to reinforce appreciation of diversity and respect for all human beings. Here are some of the winning entries. The complete list of winners can be found at the site http://www.respecting-diversity.org/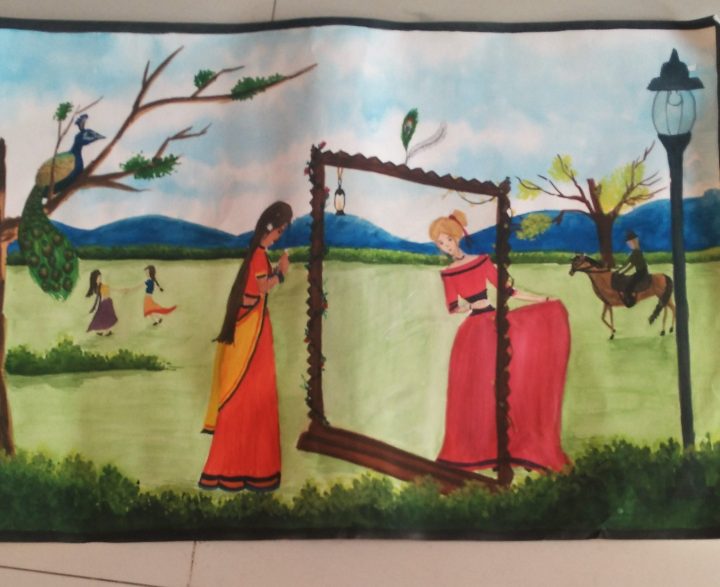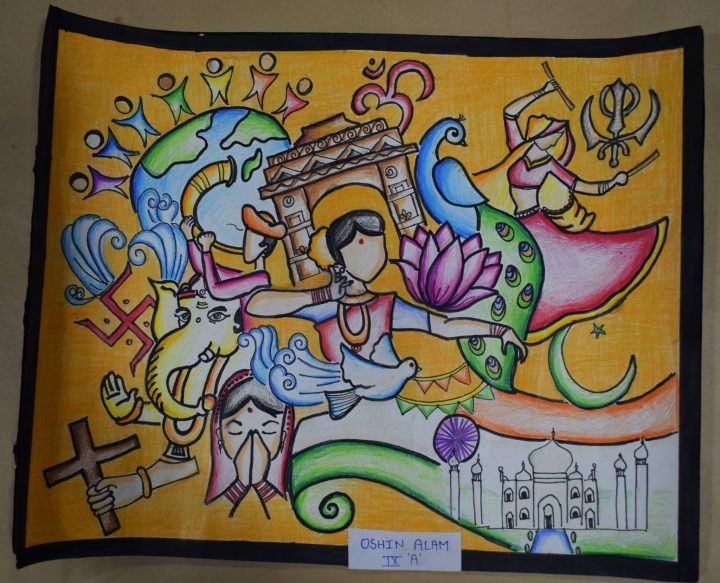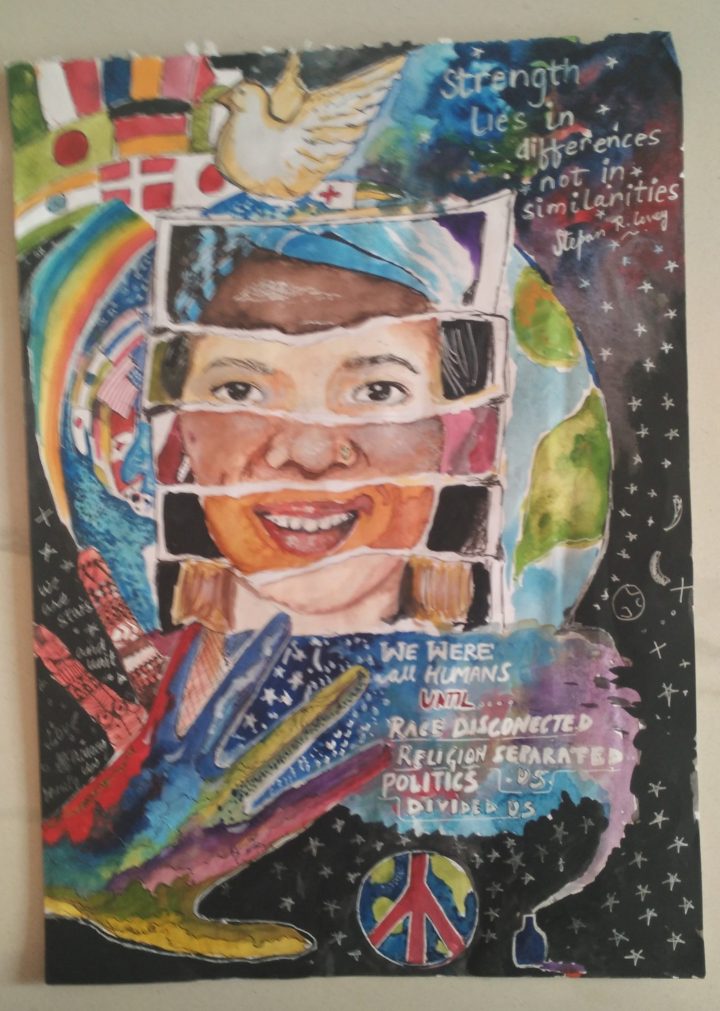 For the last three years, The World Center for Humanist Studies, Mumbai chapter has been organizing such competitions to promote sensitivity towards the humanist attitude. As in this year's competition, a large number of schools had participated from all over India.
In 2015, it launched an Essay Competition on the theme Violence and Me. Highlights can be found at https://violenceandme.org/
For 2016, a Skit Competition was held on the theme The Human Being as a Central Value. Selected entries can be viewed at http://human-inhuman.org/about
The World Center for Humanist Studies is an organism of the Humanist Movement, which is based on the current of thought known as New Humanism or Universalist Humanism. This current can be found expressed in Silo´s works and in those of diverse authors who are inspired by it. This Movement, which also implies a sentiment and a way of life, takes shape in multiple fields of human endeavor, giving rise to diverse organisms and action fronts. All of them are applied to their specific fields of activity with a common aim: to Humanize the Earth, thereby contributing to freedom and happiness in human beings. These organisms have in common the methodology of Active Nonviolence and the proposal for personal change as a function of social transformation.
The organism, World Center for Humanist Studies, was founded in the First World Humanist Forum in Moscow in October 1993. The Indian chapter's mission is to promote studies of this humanist attitude, inspired by the Humanist Movement which is driven globally by millions of men and women, volunteers who are concerned with building a better and more human world. A world where the human being is the central value (and not profit and power as it is now) and where there are dignity and growth opportunities in life for everyone and not just a few.
For more information about the World Center for Humanist Studies, contact Parimal Merchant at merchantpr@gmail.com.
https://www.facebook.com/WCHSMumbai/