Nearly 800 Quebec Doctors Demand Their Pay Raises Go To Nurses, Improving Healthcare Overall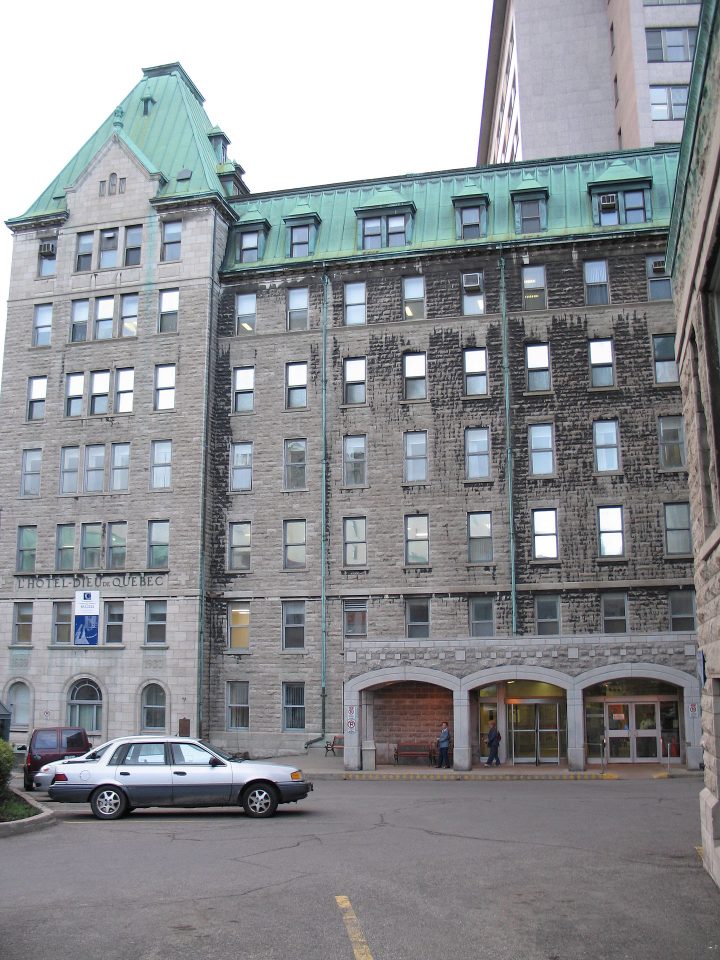 "These increases are all the more shocking because our nurses, clerks, and other professionals face very difficult working conditions, while our patients live with the lack of access to required services because of the drastic cuts in recent years."
by Julia Conley, staff writer for Common Dreams
Hundreds of doctors in Quebec, Canada are asking the Ministry of Health to cancel a proposed pay raise it wants to give them, imploring the government to instead redirect the funds to other healthcare workers and patient care in the province.
"We, Quebec doctors who believe in a strong public system, oppose the recent salary increases negotiated by our medical federations," wrote Médecins Québécois Pour le Régime Public (MQRP), in a letter signed by nearly 800 physicians. "We, Quebec doctors, are asking that the salary increases granted to physicians be canceled and that the resources of the system be better distributed for the good of healthcare workers."
"If system, administered by the province's Ministry of Health, has suffered "drastic cuts" recently, note the doctors, which they say should be reversed with the funds the government plans to use for raises.
The province's 20,000 doctors make an average of $198,000 to $314,000, and the government has proposed annual raises of 1.4 to 1.8 percent, costing Quebec about $1.2 billion over the next five years.
"These increases are all the more shocking because our nurses, clerks, and other professionals face very difficult working conditions, while our patients live with the lack of access to required services because of the drastic cuts in recent years," wrote the MQRP.
The funding cuts are the result of austerity measures taken by the province's health minister, Gaetan Barrette. In February, nurses staged a sit-in at a hospital in the Montreal suburb of Terrebonne to denounce overwork, echoing the concerns of Emilie Ricard, a young nurse who posted a photo of herself in tears and looking exhausted after working a night shift in which she alone cared for more than 70 patients. Nurses' unions say funding cuts have reduced the number of full-time positions available.
The cuts also appear to have caused the quality of patient care to suffer. Quebec's health and welfare commissioner found in 2016 that the province had the longest emergency room wait times in the West, with 35 percent of patients waiting five hours or more for care.
"If you ask physicians in the street, most will tell you that they would rather have more support and have a good working environment and have other professionals to refer their patients to, rather than having more money," Isabelle Leblanc, the president of MQRP, told the Guardian.