Informer Reveals Selectivity of Lava Jato Operation in Lula's Case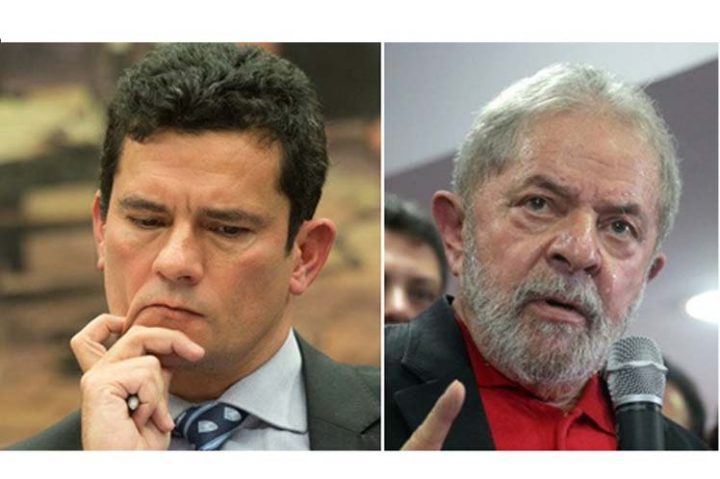 Brasilia, Feb 28 (Prensa Latina) The informer Fernando Migliaccio, an ex-executive with the company Odebrecht, revealed the selectivity of the anti-corruption operation Lava Jato in the case of former President Luis Inacio Lula da Silva, the digital newspaper Brasil 247 reported today.
In his testimony before Judge Sergio Moro on February 23, Migliaccio stated that the Lava Jato prosecutors instructed him to seek in the payment sheets of the company sums that were similar to those presented by Federal Public Ministry (FPM) against Lula in the Atibaia case.
According to the informer, who was described as the main figure in Odebrecht's so-called 'tip apartment', he was ordered to 'end the story' of the accusation against the leader and founder of the Workers' Party (PT), former President Luiz Inacio Lula da Silva.
Two weeks ago, the same publication revealed that Odebrecht had submitted fake documents to justice to incriminate Lula da Silva.
That accusation was confirmed by an investigation requested by the ex-president's defense attorneys, according to which Odebrecht forged alleged evidence of bribes to politicians registered in the company's parallel accounting system, known as Drousys.
The expert who analyzed the documents attached by the FPM in the accusation against the PT historic leader pointed out that some bank statements show evidence of forgery, in addition to inconsistencies in the dates of the transactions and signatures.
jg/tgj/mpm/gdc