Music video made with refugees stranded in Greece
This post is also available in: Spanish, French, Italian, German, Greek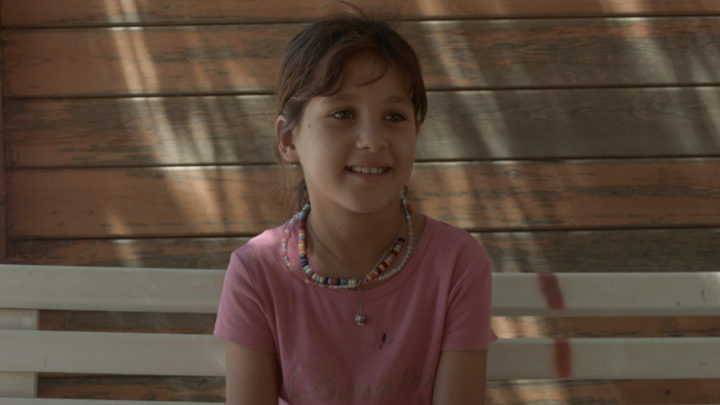 "Fool For Your Love" by the Irish band "Rofi James" is a music video set in the refugee camps of Greece. It tells the story of some of the 60,000 refugees stuck in limbo in Greece.
The creators point out that the conditions the refugees live in are awful, and the video seeks to highlight the failure of the EU to demonstrate basic compassion for fellow humans in need. Made with, rather than about, refugees, this video serves as a platform for them to tell us their stories in their own words – how they fled war, poverty and suffering; the people and dreams they have lost; and the one wish they all have – that European nations will open their borders and their minds, and give these people a chance at rebuilding their lives.
The video is directed by The Reelists, Tommy Flavin and Kevin O'Regan, two Irish filmmakers. The subject matter arose out of a deep unease on their part with how the refugee crisis was developing and a desire to subvert what is usually a purely commercial venture (directing a music video) by creating something with primarily altruistic intentions.
The Reelists spent six days in Greece, visiting refugee camps in Athens and on the island of Lesbos. The previous summer, Lesbos was at the forefront of the refugee crisis with thousands of people arriving on the island. The Reelists found it a much quieter place today, but one where a less visible crisis simmers beneath the surface.
The video was shot at the following locations:
Elliniko Refugee Camp, Athens. An abandoned airport and Olympic stadium complex which has been converted into three linked camps.
Moria Detention Centre, Lesbos. The notorious main reception centre on the island of Lesbos. Many of the refugees we spoke to described this place as the single hardest part of their journey to Europe.
Lesbos Solidarity Camp, Lesbos. A volunteer-run organisation: this camp hosts the most vulnerable refugee cases on Lesbos. They're famous for being one of the few camps that actively seeks to give the refugees a place to live in dignity.
According to "Rofi James", the song is about struggle and fighting for something you care about deeply, something these people are doing on a daily basis.
See the music video:
The single is available in iTunes and 50% of all profits will be donated to the Lesbos Solidarity Camp featured in this video.