Barcelona film fest: "unique voice and message" – Silo, a spiritual path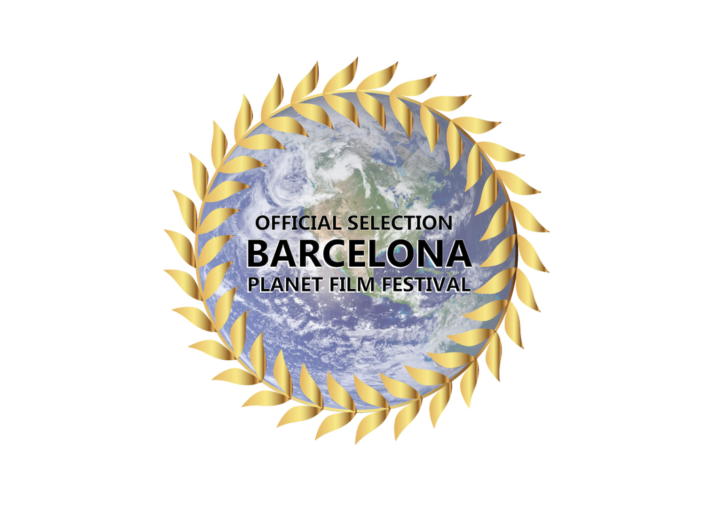 SILO A SPIRITUAL PATH SELECTED FOR INCLUSION IN THE BARCELONA PLANET FILM FESTIVAL FOR JUNE 2016, BEST DOCUMENTARY FEATURE FILM
Silo A Spiritual Path continues to gain momentum in Europe following recent successes in Romania and Italy.  The film has been selected for inclusion in the category of Best Documentary Film at The Barcelona Planet Film Festival, Spain.  This is a monthly international film festival that showcases innovative independent cinema from around the world by up and coming artists.
The festival is a platform for films with a unique voice and message regardless of how low the film budget may be.
Each month film industry specialists watch and VOTE for the BEST OF THE FESTIVAL in each category with the aim of inspiring, motivating and awarding new talent.
Visit the Barcelona Planet Film Festival June selections including Silo A Spiritual Path at: http://barcelonaplanetfilmfestival.weebly.com/june-2016.html and stay tuned for the winning results at the end of the month.
Silo, a Spiritual Path, tells the inspirational story of Mario Rodriguez Cobos, a revolutionary from Argentina who overcame censorship and persecution to propose a radical system of self-realization leading to nonviolent social change. It speaks powerfully to today's generation working for social justice and human rights.
To date, the film has won the Accolade Global Film Award in La Jolla California and a Hollywood International Independent Documentary Award of Excellence plus an award for Foreign Documentary at the Near Nazareth Film Festival in Israel and also at the 12 Month Film Festival in Romania. The film was also selected into the Miami Independent film festival and the Italian Premier of the documentary will be shown at the Ischia film festival near Naples on June 30, 2016. For a detailed list of awards and festivals visit:
http://www.siloaspiritualpath.com/category/awards/